There are concept cars, electric cars, hybrids, cars powered by natural gas, even self-driving cars. The 65th Frankfurt auto show opens to the public this weekend, and NVIDIA's technology is everywhere.
Aston Martin, Audi, Bentley, BMW, Lamborghini, Rolls Royce, Skoda, Tesla, and VW all had new models on display, powered by NVIDIA.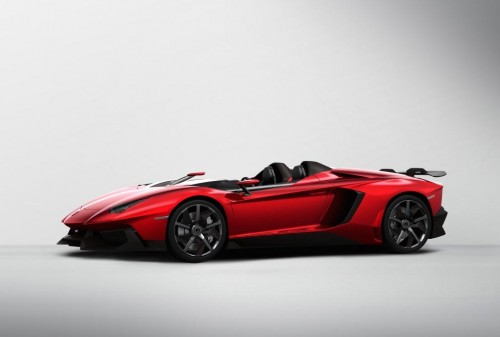 You'll find vehicles with customizable digital instrument clusters, sophisticated in-vehicle infotainment systems and multiscreen rear seat entertainment systems driven by NVIDIA processors.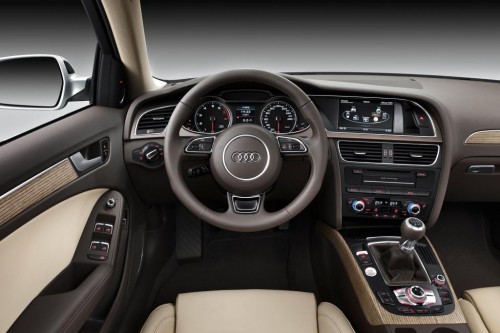 On the road, our automotive visual computing module (known as VCM) puts high-performance, energy-efficient computing inside a wide range of amazing cars.
Before any of these cars hit the streets, however, auto makers rely on high-performance NVIDIA Quadro workstations to design and style new cars, as artists create futuristic concept cars and then generate photorealistic renderings.
The result: production and concept cars seen at this weekend's show — many featuring NVIDIA processors — will move into production more quickly than ever. Not a bad way to roll.