Android games. PC games. Games streamed from distant servers. Games streamed from your nearby PC. Games streamed to your TV. We built the SHIELD tablet for gaming. So do we have games? Does Brazil have soccer fans?
But while the SHIELD tablet can play more games in more ways than anything like it, some mobile games are built to be at their best on this device. In addition to the thousands of Android games the SHIELD tablet can play on Google Play, there are now more than 400 SHIELD-optimized games available through the SHIELD Hub, as well as 11 specially optimized games for Tegra K1 – the world's most advanced mobile processor – with many more coming.
Here's a look at five of them: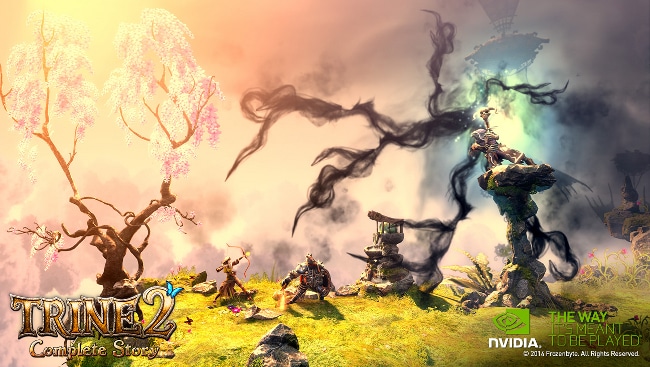 Trine 2: Complete Story is a beautiful, award-winning side-scrolling game of action, puzzles and platforming. Play as the three heroes – Amadeus the Wizard, Zoya the Thief, and Pontius the Knight – and join their adventure through dangers untold in an enchanting fairytale world, including physics-based puzzles using fire, water, gravity and magic; wicked goblins; and a magical environment full of wonders. It also comes pre-installed on SHIELD tablet.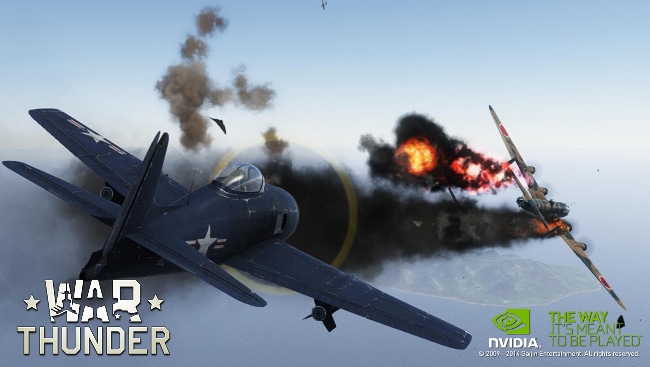 War Thunder is a cross-platform, massively-multiplayer, online combat game dedicated to World War II military aviation and armored vehicles. Pilots and tankers take part in all of the major combat battles, fighting with real players all over the world. Cross-platform play is available on PC, PlayStation 4, Mac OS, Linux and OnLive Cloud Lift. Look for War Thunder on Google Play this fall.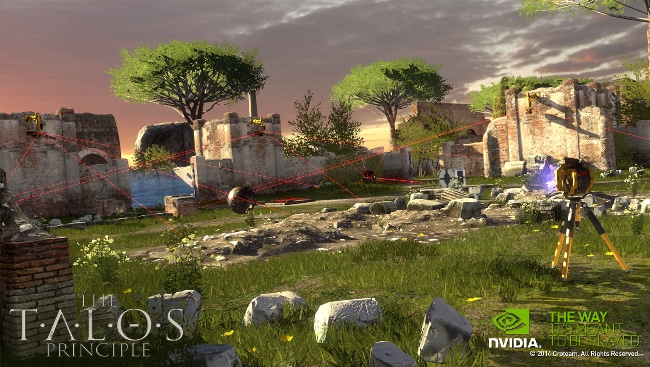 The Talos Principle is a philosophical first-person puzzle game from Croteam, creators of the Serious Sam series. Players solve a series of increasingly difficult puzzles woven into a metaphysical parable about intelligence and meaning in a doomed world. Talos Principle will be available later this fall.
Portal, winner of more than 70 industry awards, is available exclusively on both the SHIELD tablet and SHIELD portable. Portal is a hybrid of first-person shooter and puzzle-style game that creates a new genre of spatial brain teasers, offering hours of unique gameplay. Set in the mysterious Aperture Science Laboratories and noted for its humorous writing, the game requires players to solve puzzles and challenges by opening portals, maneuvering objects and moving themselves through space in mind-bending ways.
Half-Life 2 is one of the most celebrated and best-selling gamers of all time, with over 50 Game of the Year Awards and the highest MetaCritic score of any PC game. Winner of multiple Game of the Decade Awards, Half-Life 2 offers a startling level of realism and responsiveness, opening the door to a world where the player's presence affects everything around him, from the physical environments to the behaviors – even the emotions – of both friends and enemies.
These are just a start. Android games such as Pure Chess, Rochard, Anomaly 2, Flyhunter: Origins, Dungeon Defenders Eternity and Chuck's Challenge 3D: Reloaded have all been optimized for Tegra K1 and will be available on July 29.
So, however you play, and whatever you play, you'll find games that perform their best only on the SHIELD tablet.