NVIDIA's automotive ecosystem got bigger and more global with Honda's announcement today that it's launching a Tegra-based infotainment system which it calls Honda Connect.
Honda becomes the 19th global automotive brand, and our first partner based in Asia, to use NVIDIA processors for their in-car audio and information systems.
Honda Connect is the world's first infotainment system using embedded Android as the operating system running on Tegra.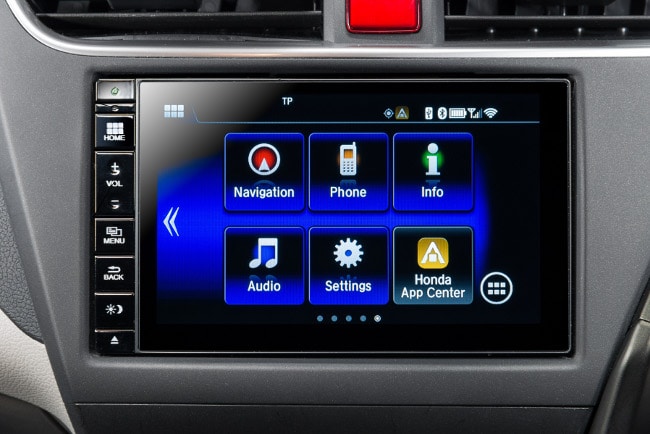 We have lots of experience with Android – from gaming on the SHIELD tablet and supporting Android TV development, to powering the Project Tango devkit for visual computing. So, bringing Android to cars is a logical step.
With Tegra's high performance, Honda Connect will deliver a touchscreen experience that's much like a smartphone or tablet. It's intuitive to use, with clear, crisp graphics that are simple to understand and navigate. Drivers and passengers will get a fast response when using gestures like pinch, zoom and swipe.
The 7-inch display features a customizable home screen, allowing drivers to personalize their experience. And, drivers will have access to the Honda App Center, where they can download and install their favorite apps for music, podcasts and information.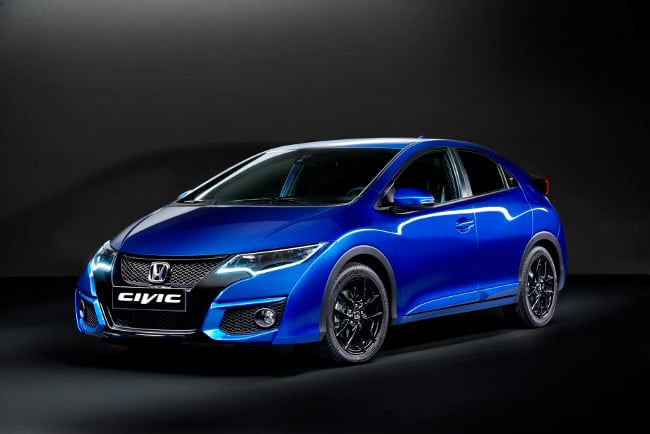 The Honda Connect system runs Android 4.0.4. and will be standard equipment on the new 2015 models of the Civic, Civic Tourer and CR-V available in Europe early next year.
Watch for more details about Honda Connect right here. I'll be reporting from the Paris Auto Show after Honda's press conference – where Honda is revealing the new Civic – and posting notes from my hands-on experience.