Take cutting-edge graphics. Put them on a software platform shared by a billion people. Now, make it free.
That's the promise of DirectX 12. It's the next-generation, cross-platform, graphics application-programming interface (API) Microsoft has built into its new version of Windows, Windows 10. And it's available as a free upgrade.
After four years in development, and announced last year amid promises of great things, DX12 is getting its first outside validation: DX12 is delivering and more.
Microsoft gave respected industry publication Anandtech an exclusive preview of DirectX 12. In testing with the rigorous CPU-overhead benchmark, Star Swarm, Anandtech found DX12 shows significant performance gains on both 2- and 4-core CPUs.
"With single-threaded performance struggling to increase while GPUs continue to improve by leaps and bounds with each generation, something must be done to allow games to better spread out their rendering & submission workloads over multiple cores," Anantech's Ryan Smith wrote. "The solution to that problem is to eliminate the abstraction and let the developers do it themselves through APIs like DirectX 12."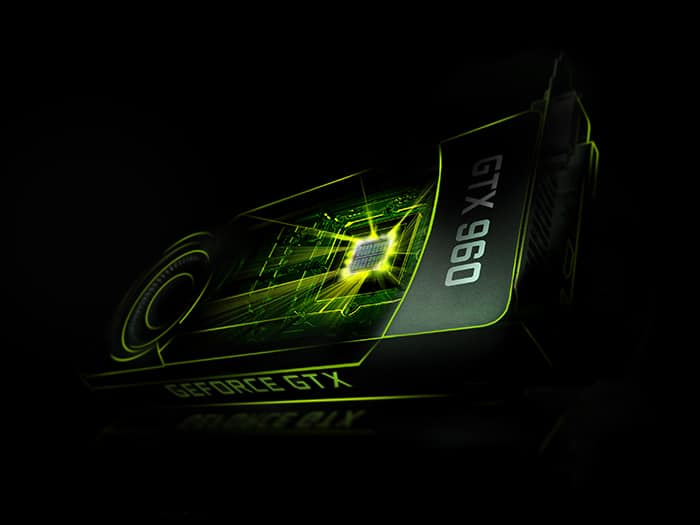 On the graphics front, GeForce is also more than ready. We've been investing for years to optimize our GPUs and drivers for DX12. And the great performance on Star Swarm shows the result. Across the board, our GeForce GPUs and drivers pair to deliver class-leading performance for both DX11 and DX12.
"As it stands, with the CPU bottleneck swapped out for a GPU bottleneck, Star Swarm starts to favor NVIDIA GPUs right now," Smith wrote. "Even accounting for performance differences, NVIDIA ends up coming out well ahead here."
This will be a great year for game developers and gamers alike. For developers, it means a standard interface that can tap into the vast majority of PCs. For gamers, expect over a hundred titles developed for DX12, delivering a new visual richness.