New energy sources. New insights into our changing climate. New cures for the world's toughest diseases. The Oak Ridge National Laboratory's Summit supercomputing system is being built to power research that could change the world.
When it's completed and available in 2018, the GPU-accelerated machine will be capable of delivering 150 to 300 peak petaflops of computational performance. That's at least five times more than Oak Ridge's Titan, the fastest supercomputer in the U.S. today.
To make use of all this performance, this extraordinary new machine is attracting extraordinary new applications. That's why the lab today announced 13 projects for its Center for Accelerated Application Readiness (CAAR).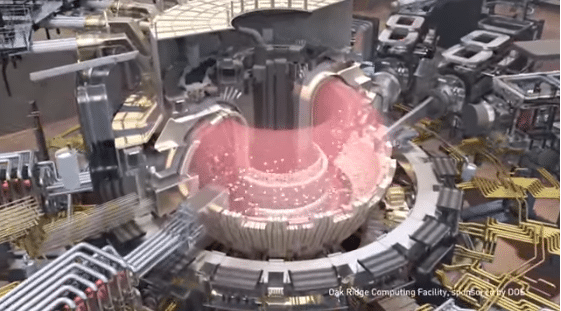 These projects include everything from astrophysics and climate modeling to nuclear energy and seismology. They will be among the first applications to run on Summit. Prepping them now means researchers will be ready to take full advantage of this advanced machine when it goes live.
Driven to NVLink
Summit will be powered by NVIDIA's Volta GPU architecture, which features an advanced technology called NVLink.
NVLink accelerates these powerful applications with a new kind of high-speed interconnect technology between Summit's IBM POWER CPUs and our next-generation NVIDIA GPU accelerators. This allows them to exchange data 5 to 12 times faster than they can with current interconnect technologies.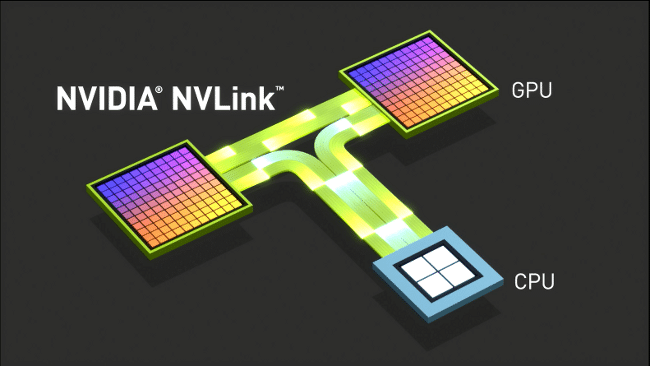 GPUs, of course, have a long history of powering many of the world's fastest supercomputers. But they're limited by today's technology — known as the PCI Express bus — which connects CPUs to GPUs, as well as GPUs to each other.
NVLink changes that. Imagine a congested four-lane highway. Now, imagine if it expanded to 20 lanes. More cars can get from point A to point B faster.
Likewise, NVLink essentially creates a throughput superhighway. The result: a machine that can do more work, more efficiently.
It's About the Science
With the horsepower of Volta, POWER and NVLink, Summit promises to be a supercomputer that can supercharge scientific discovery. A supercomputer that can power projects — like the ones selected for CAAR — with world-changing potential.
To learn more, visit the Oak Ridge Leadership Computing Facility website and our NVLink page.