We took home two Edison Awards for innovation in New York City last night, as our Tegra Visual Computing Module (VCM) for the automotive market and SHIELD tablet were singled out for recognition.
The awards – named for fabled U.S. inventor Thomas Edison – recognize innovation, creativity and ingenuity in the global economy. Prizes were handed out in a wide range of categories by an independent team of judges from industry and academia. Other winners this year include GE, LG, Dow Chemicals, Logitech, Lenovo, Hyundai and 3M.
"It's exciting to see companies like NVIDIA continuing Thomas Edison's legacy of challenging conventional thinking," said Frank Bonafilia, Edison Awards' executive director. "Edison Awards recognize the game-changing products and teams that brought them to consumers."
Our VCM won a Gold award in the Automotive Computing category. The VCM is a modular computer that gives automakers a fast, easy way to update their systems with the latest mobile technology. This has helped Audi reduce its infotainment development cycle to two years, from the industry standard five to seven years. And Tesla Motors uses two VCMs to drive the screens in the Model S.
It was the second major award handed out this week for our VCM, which also received a PACE Award, considered the Academy Award of the auto industry.
SHIELD tablet won a Silver award in the Gaming/Computers category. SHIELD tablet is an 8-inch entertainment device powered by our Tegra K1 192-core mobile superchip. It delivers an outstanding portable gaming experience, either standalone or connected to a GeForce PC or our GRID game-streaming service. Paired with the SHIELD wireless controller, it provides the precision, low latency and ergonomics that serious gamers demand.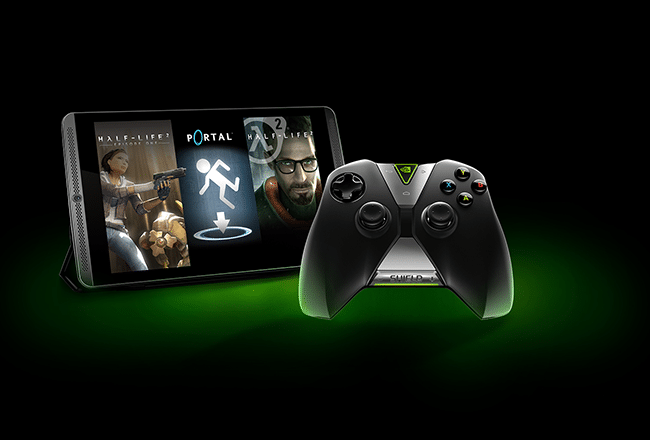 Image credit, top: Jeff Kubina, some rights reserved.