It's a not-so-hidden secret. Game developers will let you know a game isn't fully polished by calling it an "alpha" or "beta." But once a game launches, there shouldn't be anything "beta" about it. Gamers expect it to work.
We feel the same way about our graphics. We don't want gamers beta testing our work when they play their games for the first time. So we created GeForce Game Ready drivers.
We release Game Ready drivers at or before each major game launch. And one of best ways to ensure they possess the highest level of quality is to secure certification from Microsoft's Windows Hardware Qualification Lab (WHQL).
As the launch of Windows 10 and DirectX 12 nears, our GeForce drivers have taken a major step forward: WHQL certification has arrived.
It's no small task. Next to the operating system, the graphics driver is one of the most complex pieces of code on a PC.
We worked closely with Microsoft to develop the new DX12 standard. And that effort has paid off with day-one WHQL certification.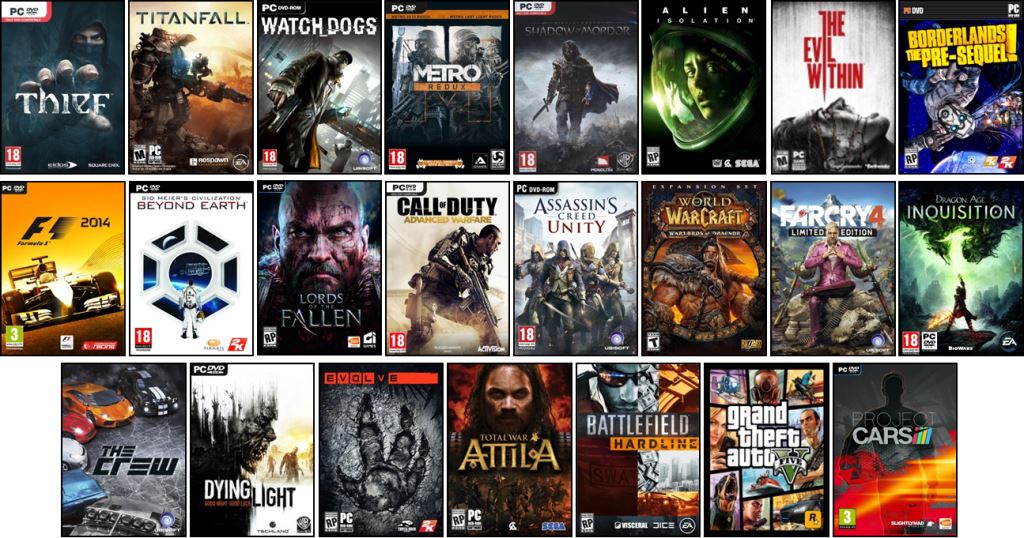 Great Games, Great Drivers, Great Gaming
It's already been a phenomenal year for gaming. Among the incredible titles launched this year: Dying Light, Evolve, Total War: Attila, Battlefield: Hardline, Grand Theft Auto V and Project Cars.
We've had a GeForce Game Ready WHQL-certified driver for each and every title. Go back a year earlier and the same is true: Every major game launch of 2014 was accompanied by a WHQL-certified Game Ready driver.
More blockbuster titles are on the horizon. As are games using the new DirectX 12 API, which Microsoft reports is seeing rapid adoption.
We're working on DX12 on many fronts. Our engineers are providing drivers, working with game engine providers, and co-developing with Microsoft. We're also helping game developers deploy their DX12 titles.
GeForce has been the GPU of choice for key DX12 demos from Microsoft since the API was announced. Combining the world's fastest GPU hardware with a high-quality graphics driver made for the perfect showcase for the next-generation features of Windows 10 and DirectX 12.
| | | | |
| --- | --- | --- | --- |
| Event | Showcase | Demo | GPU Used |
| GDC 2014 | 1st DX12 Game Demo | Forza DX12 | GeForce GTX TITAN Black |
| GDC 2015 | 1st Confirmed DX12 Game Demo | Fable Legends DX12 | GeForce GTX 980 |
| BUILD 2015 | 1st 4-way SLI DX12 Demo | WITCH CHAPTER 0 [cry] DX12 | 4 x GeForce GTX TITAN X |
| BUILD 2015 | 1st CryEngine DX12 Demo | King of Wushu DX12 | GeForce GTX 980 |
| BUILD 2015 | 1st Explicit Multiadapter DX12 Demo | Unreal Engine Race DX12 | GeForce + Integrated |
Plus, our Maxwell and Kepler GPU architectures already support DX12, with support for Fermi coming later.
Windows 10 and DirectX 12 are coming fast. GeForce gamers are Game Ready!