When you work at NVIDIA, cutting back on the video games just isn't an option. But despite having two kids, two dogs and a wife, Andrew Fear is playing as often as ever.
Blame GeForce NOW for giving him instant access to his favorite PC games, wherever he goes.
Downloading Games Becoming a Distant Memory
"You can turn on your device in seconds — no driver updates, no need to keep games up to date — I don't have to do anything," says the senior product manager, one of a team of NVIDIANs who have been building the just-launched game-streaming service. "I just click a button and 30 seconds later I'm playing Batman: Arkham City."
But building a game-streaming service that lets gamers immerse themselves in cutting-edge PC games from their big-screen TV or tablet, in an instant, has taken years of effort.
It's a project that began more than half a decade ago with ideas from one of our key software architects for upping the responsiveness of games hosted on remote servers.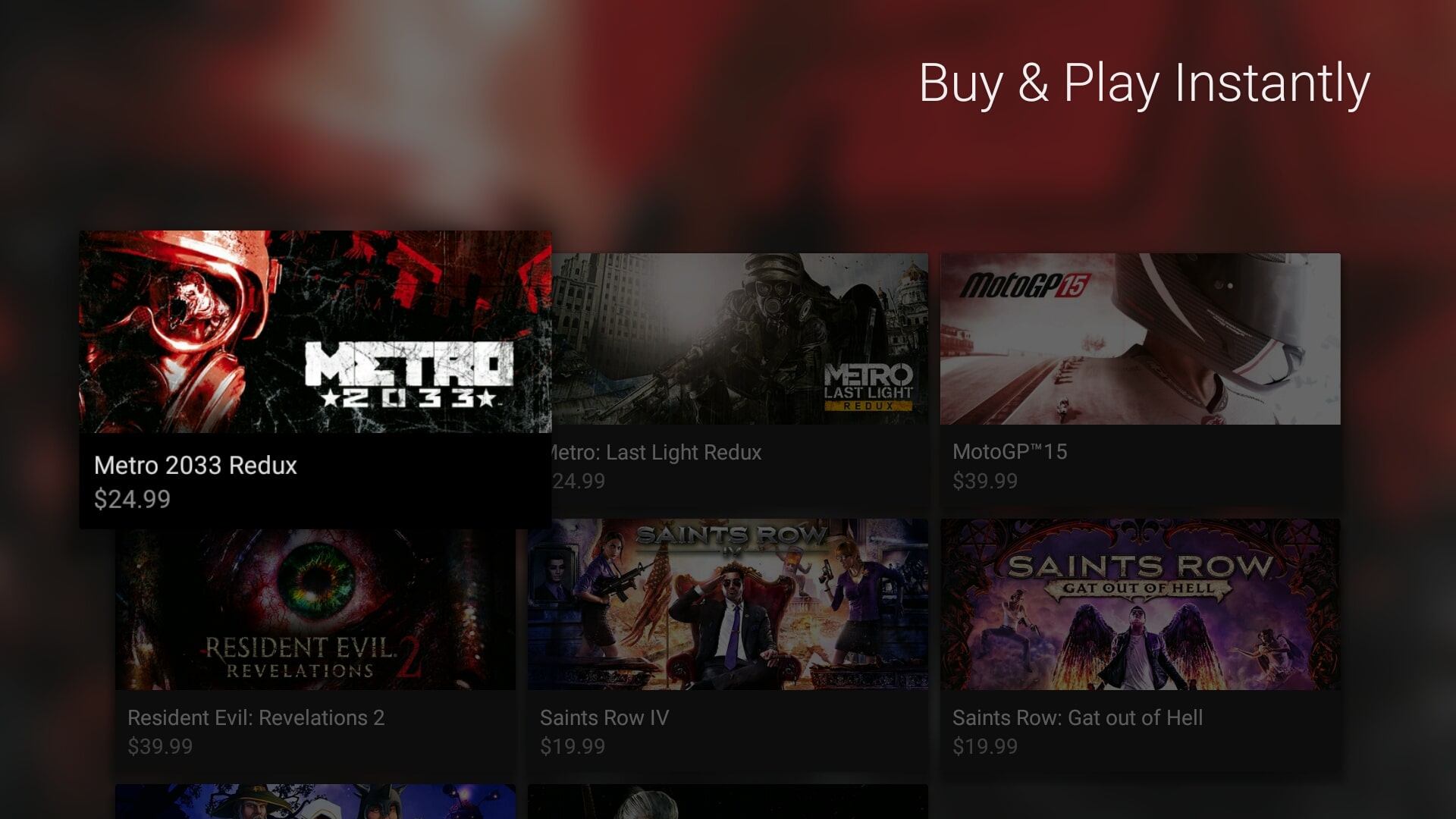 From Silicon to Software
To speed things further, we then added special hardware encoders to our Kepler architecture-based GPUs and Tegra processors, so that they could encode and decode video streams at record speed.
An idea that began on a whiteboard — and was later baked into silicon — quickly became a cross-disciplinary effort involving scores of NVIDIANs.
Talk to Phil Eisler, our GeForce NOW general manager. He can name NVIDIANs working on everything from semiconductor design, to server uptime, to software engineers who have made key contributions.
The result: A platform that relies on innovations in fields as diverse as semiconductor design, server software, client software, and uptime management and monitoring that's poised to capture new developments in each of these areas.
Game Consoles Will Be Obsolete in 2 to 3 Years
Console gamers only get new gear every 8-10 years, Eisler explains, with consoles becoming obsolete after 2-3 years. With, GeForce NOW we'll be able introduce new graphics technology into the cloud as soon as it's ready.
To be sure, building a great experience meant solving the problem of click-to-photon latency. That's the time that passes between the moment a gamer presses a button and the result seen on the screen.
This is where the benefits of building an end-to-end system come into play. We built everything from the controller to the server hardware to the GPU inside SHIELD. So we can shave milliseconds in many places.
1080p60 Mode Doubles Frame Rates
Another advantage: services like Netflix Ultra HD have created demand for faster broadband services of 25 Mbps or more. We've introduced GeForce NOW 1080p60 mode that takes advantage of these faster networks to deliver an incredible gaming experience.
And we've cut latency to about 150 milliseconds — half the time it takes to blink. So it looks and feels like you're playing the game on a supercomputer just a few feet away.
We know this because over the past nine months 100,000 people have tested our GeForce NOW server in 180 countries. We've streamed more than 600,000 hours of gaming during that test during 2 million gaming sessions.
AAA Games and a Free Trial
The result: A $7.99 a month service that includes 50 popular PC games, and the ability to purchase big triple-A releases — and dive right in. It's the perfect complement to the SHIELD console we introduced in May — with its 256-core GPU.
It's a combination that means even the busiest gamers — like Andrew Fear — will be able to find their way back to the PC games they love.