Volvo has long been synonymous with safety. Now, the Swedish automaker's latest efforts could make self-driving cars synonymous with safety, too.
More than 500 attendees at our annual GPU Technology Conference heard how Volvo plans to use NVIDIA DRIVE as part of its "Drive Me" project, which will put 100 test vehicles on a defined set of roadways in Gothenburg, the company's hometown.
It's a project Volvo is positioning as another safety feature.
"Nobody should be killed or seriously injured in a new Volvo car," said Henrik Lilnk, senior technical leader for the Volvo Car Group. "Long term, new Volvos shouldn't crash."
To be sure, while safety is a top concern, it's not the only factor driving demand for autonomous vehicles. Lind listed several trends — such as urban traffic congestion, worsening air quality and the transition to sustainable energy sources — contributing to interest in self-driving vehicles.
All these figure into the Drive Me project.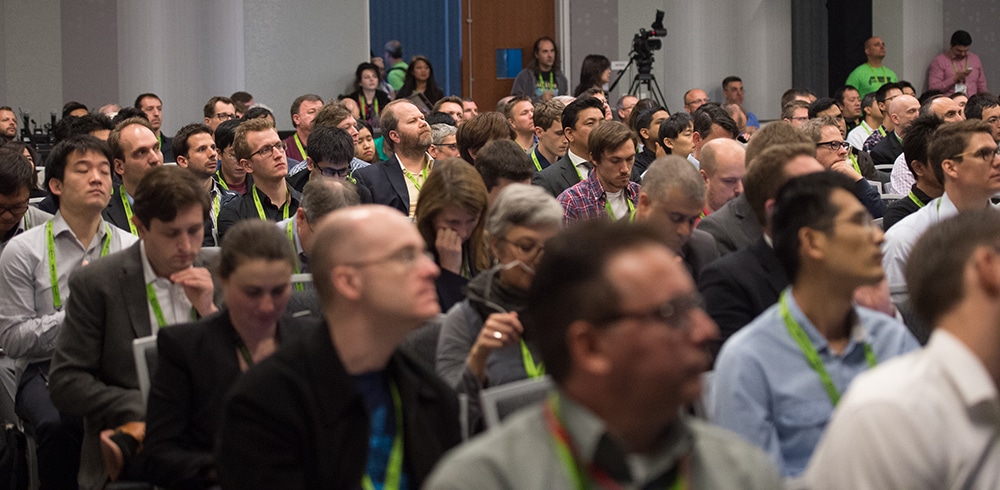 Once the tests begin next year, its scope will be somewhat limited. The vehicles will face no incoming traffic or cross roads, and speeds will be limited to about 50 mph.
Volvo will be focusing its research on things such as societal benefits, infrastructure implications, suitability in certain traffic situations, customer expectations of autonomous vehicles, and legal concerns, like who will be responsible if an autonomous car causes any damage.
The company will also be analyzing technical challenges related to the need for redundant sensors, brakes and other controls. The vehicles will feature an array of cameras and sensors configured to provide 360-degree views of their surroundings, as well as lasers that scan up to 200 meters in front of vehicles.
In fact, Volvo has been introducing pieces of the autonomous vehicle puzzle for years.
It rolled out adaptive cruise control in 2006, and warnings and autonomous braking functions in 2007.
Last year, it made standard on its XC90 its Pilot Assist feature, which enables the car to maintain a consistent distance from the car in front of it.
Next year, Volvo will roll out its S90 with an updated version of Pilot Assist, which will support steering at speeds up to 80 mph.
Lind said the company will roll out more autonomous features each year.
In the meantime, the Drive Me project will help to generate the data needed to bring autonomous vehicles to the road sooner.
"Drive Me isn't just the start of an important Volvo project," said Lind. "It's also part of an exciting future that will bring freedom back to driving."