GeForce Experience is the easiest way to update your drivers, optimize your games, and share your victories. It's used by tens of millions of gamers worldwide, and today we're making it even better with the official release of GeForce Experience 3.0.
We have retooled the whole thing – rebuilt from the ground up – to give you more of what you love. It's 3X faster and uses half the memory of the previous version. Plus, it has a new streamlined user interface based on suggestions from gamers.
After a year of testing and feedback, we're releasing our in-game overlay for easy access to features of GeForce Experience that let you record, screen-capture, and broadcast. Downloading Game Ready Drivers is more interesting with relevant gaming news pertaining to the latest driver and exciting video releases from GeForce.com.
As a special gift, a few lucky gamers will receive a new Pascal VR Ready notebook (from our friends at MSI) and an HTC Vive HMD. All you need to do is download and login and you'll be eligible for the giveaway.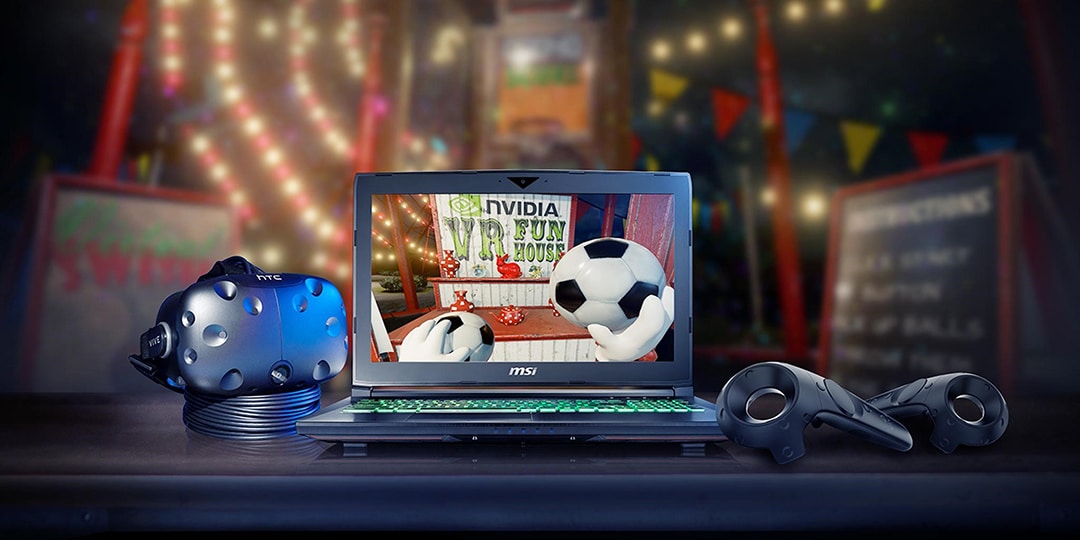 Learn more from our GeForce.com article or YouTube video. Then download from GeForce.com, or update automatically through an existing installation.