Love cars? Interested in putting your education into overdrive? Now anyone with an internet connection and programming experience can apply for Udacity's new Self-Driving Car Engineer Nanodegree program.
Online educator Udacity, NVIDIA and partners Mercedes-Benz and Otto (recently acquired by Uber) are rolling out a curriculum that will cover self-driving car topics ranging from deep learning and computer vision, to sensor fusion, to localization – everything you need to know to put a self-driving car through its paces.
These are the kinds of skills that will shape the future of transportation, help save lives and make cars more accessible and efficient. They could also land you a job. The self-driving car industry will be a $42 billion industry by the next decade, industry analysts forecast.
"There is an enormous market for self-driving car engineers," says Udacity co-founder and self-driving car pioneer Sebastian Thrun. "Lots and lots of companies that you wouldn't expect are entering the field and are massively hiring."
Get Hands-On with a Self-Driving Car
We've worked with Udacity to create a nine-month course that will let you work with the very latest automotive technologies. As part of the final project, students will submit their code through github, and Udacity will run it on a self-driving car they've equipped with our NVIDIA DRIVE PX 2 AI supercomputer. The live test will take place at Northern California's Thunderhill Raceway and be livestreamed.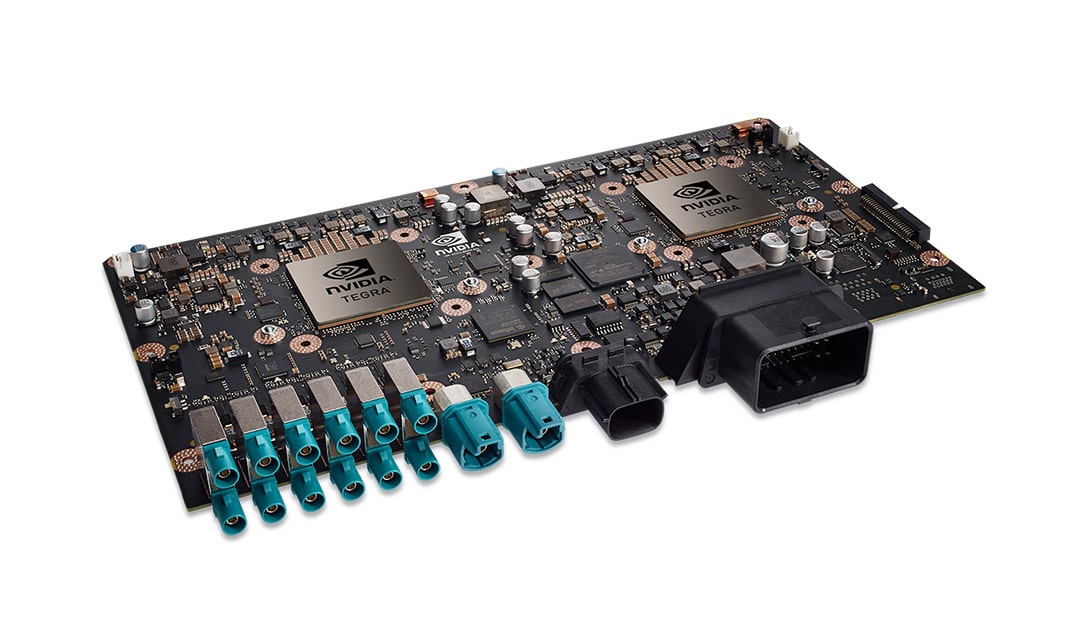 Powered by NVIDIA
In addition to getting the chance to work with DRIVE PX 2, you'll benefit from a lineup of NVIDIA experts who will help explain the complexities of how deep learning – one of the hottest fields in computer science – is at the foundation for autonomous vehicles.
"Deep learning is affecting a broad range of industries, and we're seeing huge demand for people with the skills to apply the new technology effectively," says Mark Ebersole, director of NVIDIA's Deep Learning Institute.
Sign Up
Interested? Udacity will be selecting students based on factors, including:
Previous knowledge of topics, including Python programming, linear algebra, multivariable calculus and intermediate C++.
Previous success in online learning
Commitment to finishing the nine-month program
The Self-Driving Car Engineer Nanodegree program will be a three-term program. Each term is 12 weeks long, so you can get your nanodegree in just nine months. Registration is currently open (with status of application known by Oct. 3, 2016). Classes will begin mid-October 2016.
Also for the very first time, Udacity will have hiring partners that will help boost Udacity graduates with a career. Hiring partners include NVIDIA, Mercedes-Benz, Otto and Didi Chuxing.
Apply for the nanodegree at udacity.com/drive.
And as part of our partnership with Udacity, our Deep Learning Institute is funding 10 scholarships for the nanodegree program. If you're interested in applying for the grant, visit https://udacity-scholarships.typeform.com/to/MQA24d.