If you've ever read The Da Vinci Code or thrilled to the adventures of Indiana Jones, you know few things are more fun than stories of how the ancient world — and our modern one — intersect.
A University of Kentucky computer scientist, Brent Seales, has found himself in the middle of such a tale, as he uses AI to virtually unravel ancient texts, long thought unreadable, and bring lost literature to light.
Last year, Seales and his team caused a worldwide sensation when they used non-invasive scans to unlock writings on the ancient Ein-Gedi scroll to reveal the earliest copy of a book of the Bible — Leviticus — ever found in a holy ark.
"It confirmed readings that were there in our bibles in Sunday school, that really was a dream for me," Seales said in a conversation on the AI Podcast with host Michael Copeland.
The Text Big Thing
Now, Seales and his team are turning their expertise to a cache of texts discovered in the so-called "Villa of the Papyri," in the Roman city of Herculaneum on the Bay of Naples destroyed 2000 years ago by the eruption of Mount Vesuvius in an effort to bring even more of the ancient world's secrets to light.
"I think we owe it to humanity to wring what we can from that cache of material," Seales said. "There's just a ton of stuff from a limited cache of material that remains unanalyzed."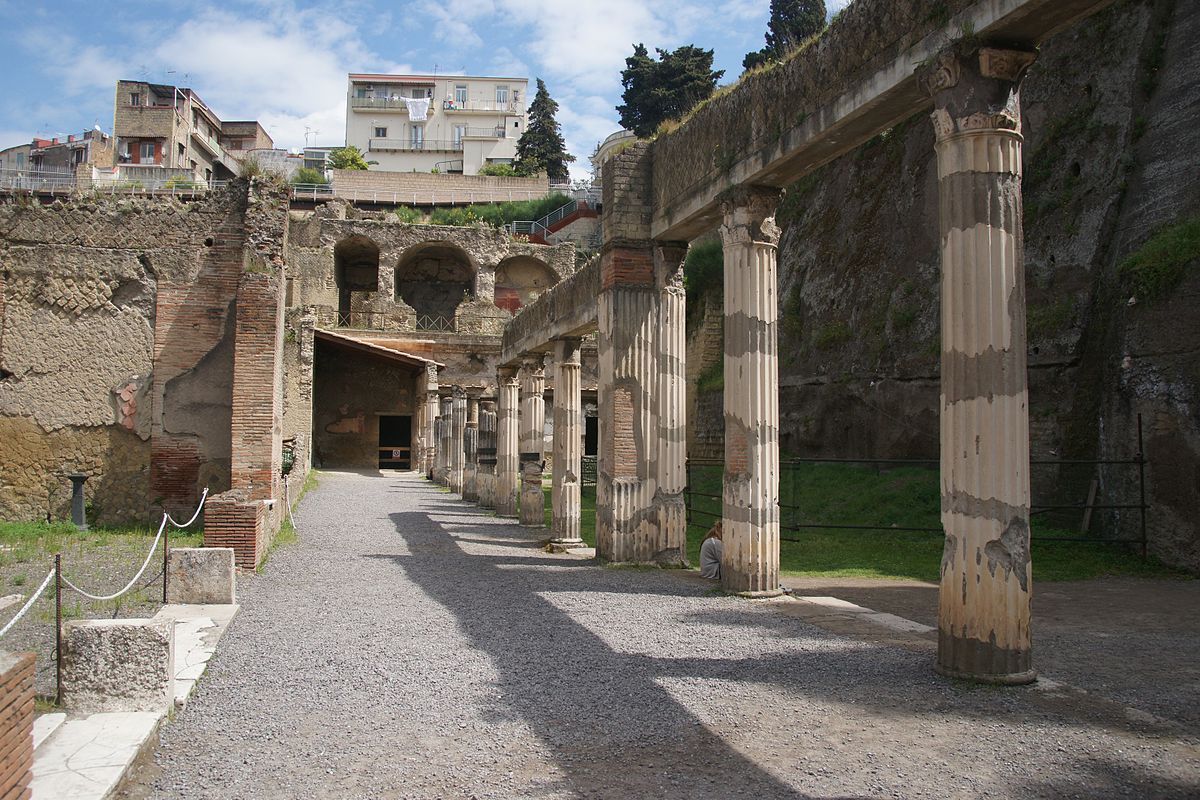 Scholars are keeping a sharp eye out for a long list of lost classical texts believed to describe everything from the motion of the planets as they whirl around our Sun to the unceasing political intrigues of the late Roman Republic.
Turning AI Loose on the Track with Roborace
If you missed Episode 10 of the AI Podcast, it's worth a listen: we spoke with Jonathan Cooke, chief marketing officer of Roborace, the first ever driverless electric racing championship, who wants to turn autonomous racing into a spectator sport that will spark the creation of more powerful, capable automotive AI.
How to Tune in to the AI Podcast
Our AI Podcast is available through iTunes, Google Play Music, DoggCatcher, Overcast, Podbay, Pocket Casts, PodCruncher, PodKicker, Stitcher and Soundcloud. If your favorite isn't listed here, drop us a note.