They're coming by air, land and sea.
Drones, robots, underwater submersibles — even an AI city, or at least the applications that power it — will all be under one roof at our GPU Technology Conference, at the San Jose Convention Center from May 8-11.
Lots to Do with a GPU
At the eighth annual GTC, you'll hear from the movers, shakers and makers in the Internet of Things space. Amazon, Boeing, Bosch, GE, MIT and SoftBank are just some of the headliners leading 30-plus sessions in the Intelligent Machines and IoT track.
Additional highlights:
Also, be on the lookout for our 20-plus demos in the GTC exhibition hall and concourse. They'll transform the show into a tech wonderland of smart machines and applications.
Get Hands-On with Jetson
For those who prefer something a little more interactive, we'll be hosting a variety of NVIDIA Jetson TX2 labs. Training levels range from introductory to advanced, with topics that include:
Jetson TX2 developer tools
Image classification and object detection using Jetson TX2
Creating a simple object detection pipeline with NVIDIA CUDA EGLStreams and TensorRT
There's even a lab for high school students to apply deep learning to robots using Jetson through FIRST Day. This STEM initiative, meant to inspire the next-generation of innovators, takes place on May 11 from 12-5pm.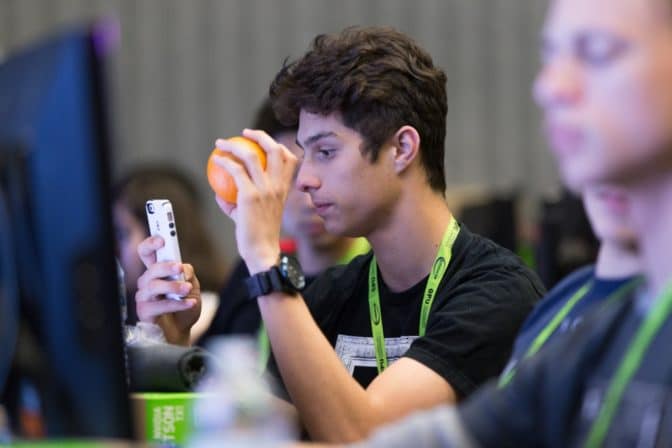 Make Your Own 3D Rendering
Before you leave, swing by the Artec3D Shapify booth to get a full body 3D scan. In about 10 seconds, it will create a high-quality model that's ready for 3D printing. You'll be emailed a video of your 3D scan. Perfect for sharing on Twitter and Facebook!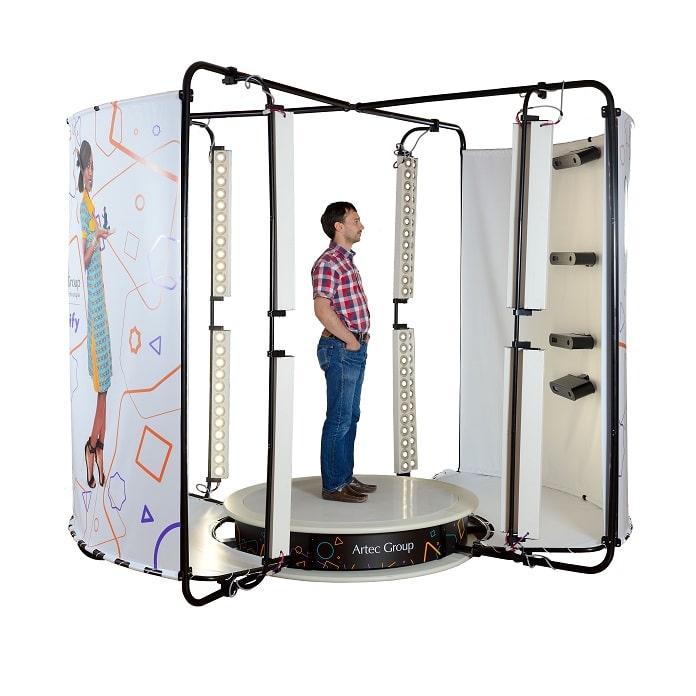 Register for GTC today.