To check the pulse on how AI is transforming the healthcare industry, look no further than the eighth annual GPU Technology Conference, next week at the San Jose Convention Center.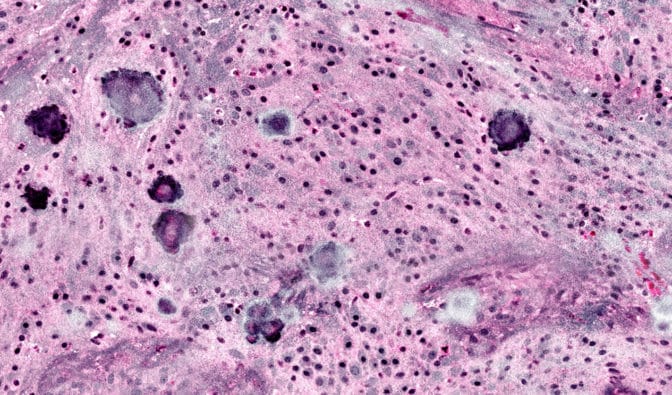 GTC's healthcare track will offer 50-plus sessions detailing the latest thinking on how AI and deep learning are empowering physicians to do more in such areas as radiology, pathology, genomics and drug discovery.
Using GPUs, researchers are developing algorithms to analyze data faster and more accurately, training computers to help make new discoveries and guiding targeted treatments. This lets physicians seek new ways to treat aggressive diseases, such as cancer, with lower error rates.
The Doctor Will See You Now, at GTC
Among the talks at GTC, researchers at Stanford will share how they trained a neural network to recognize skin cancer lesions at the accuracy level of an experienced dermatologist. Pathologists at the university applied the same deep learning technology to train a computer on liver lesion detection, helping augment the work of radiologists in their daily practice.
Deep learning is also driving new discoveries, and expanding the reach of GPU computing in medical communities. Medical researchers at the Mayo Clinic used it to identify the genomic information of a brain tumor, without even performing a biopsy.
In addition to talks, six hands-on workshops will cover radiomics, image segmentation and quantitative imaging.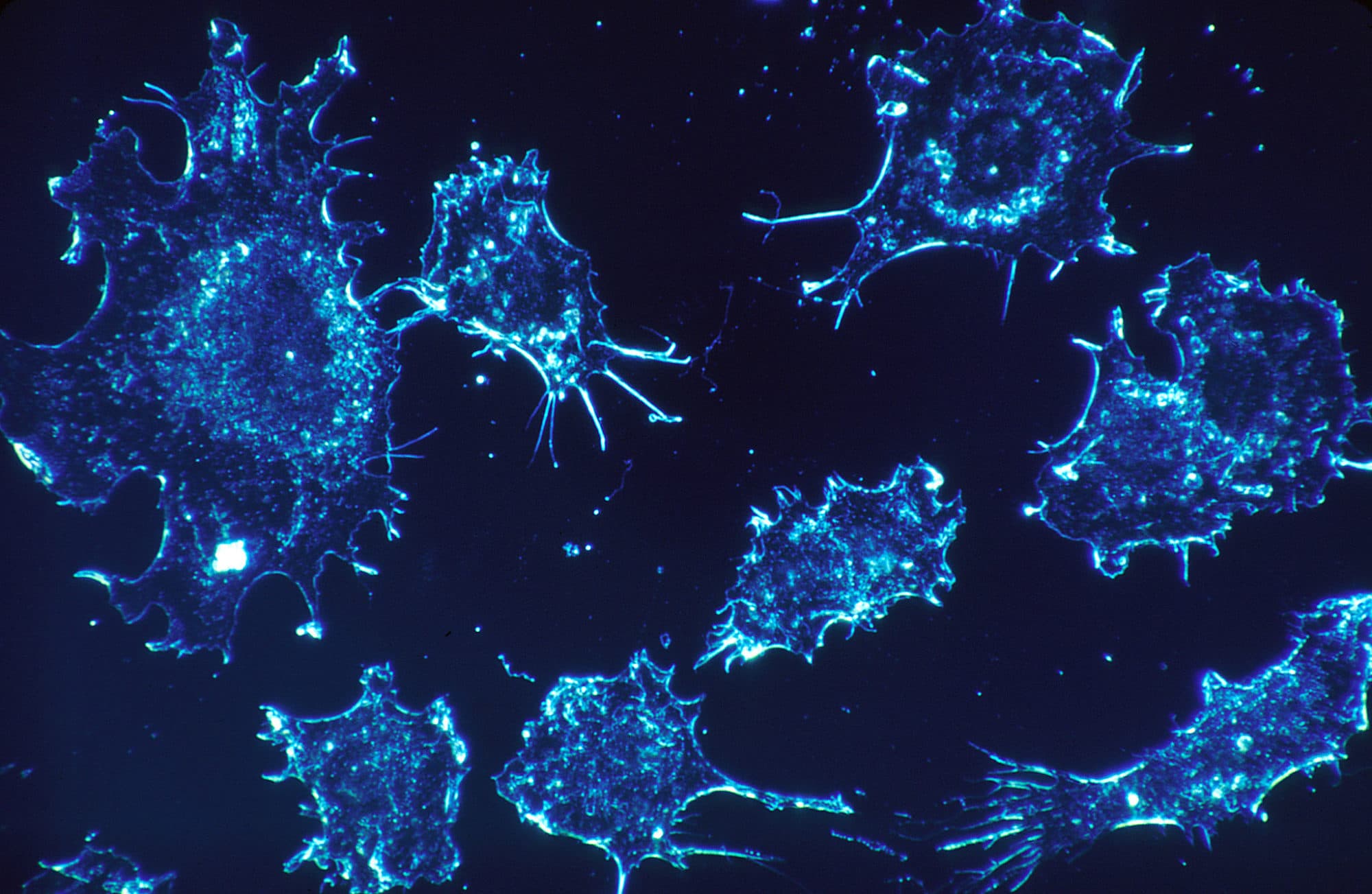 Among sessions not to miss:
Join these sessions and more from physicians, scientists, researchers, and academic and commercial institutes working to ensure everyone can benefit from early disease detection, higher quality diagnosis and more choice when it comes to care.