Gamers use GPUs to make slaying zombies more fun. During the latest tax season, the tens of millions of people who rely on Intuit were able to use GPUs to slay their taxes a little more easily, too.
That's because Intuit's TurboTax SmartLook feature — powered by Tesla M60 GPU accelerators and NVIDIA GRID — lets you communicate live, via one-way video, with credentialed CPAs or enrolled agents around the country.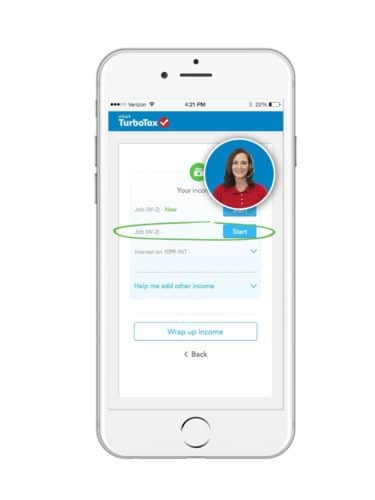 Using SmartLook, tax experts on virtualized desktops can view your screen to help you through the next step. They can even draw on your screen to highlight key fields.
Data remains securely in Intuit's data center the whole time. Intuit streams the application via Citrix XenApp 7.9 with NVIDIA GRID virtualization software and NVIDIA Tesla M60 GPU accelerators running on Dell R730 servers.
"The new SmartLook feature has been rolled out to thousands of experts and makes it possible for Intuit to offer a new category of tax advisory services to our customers," says Bill Schuller, a contact center domain architect at Intuit. "There is no room for a poor user experience. Using NVIDIA GRID vGPU combined with the Tesla M60, we're able to provide optimal video performance."
With the ability to serve 32 users per board, the Tesla M60 also increased user density. So Intuit can put more experts online, with fewer servers. The vGPU enables twice as many experts as a CPU-only server setup. It even reduces CPU workloads on standard web browsers.
The secure computing environment centralizes network access giving Intuit visibility, and auditability, of their field experts' work.
Learn more from Intuit's Schuller during our GPU Technology Conference, taking place through May 11 in San Jose, Calif.
And check out Intuit's ad campaign for SmartLook, featuring Academy Award-winning actress Kathy Bates.