We love TV. Americans spend half their leisure time watching it. Now Comcast is using AI to help us love it even more.
The company is using GPU-accelerated deep learning to make it easier than ever to find shows you want to watch. It's also making it easier to interact with your TV beyond the remote's keypad, by simply talking. And that's just for starters.
"We're looking at how we can evolve and even reinvent the TV experience," said Jan Neumann, director of technical R&D at Comcast.
Forget Channel Surfing
Neumann spoke recently at our GPU Technology Conference about how TVs could soon answer complex questions, find episodes even when you forget their name, or quickly pull up the highlights of a show or sporting event.
To deliver these features, Comcast is using GPUs and deep learning-powered natural language processing, image recognition, video analysis and other technologies to describe and understand what's happening on the screen.
"We want you to be able to jump to your daughter's favorite song in 'Frozen,'" Neumann said. "We want you to be able to pick up the remote, ask who plays the Oracle in 'The Matrix' and get an instant answer."
For the time being, Comcast's deep learning software recommends shows and movies and provides personalized menus based on what you've watched before. This feature, and the voice remote, are part of Comcast's interactive Xfinity X1 platform.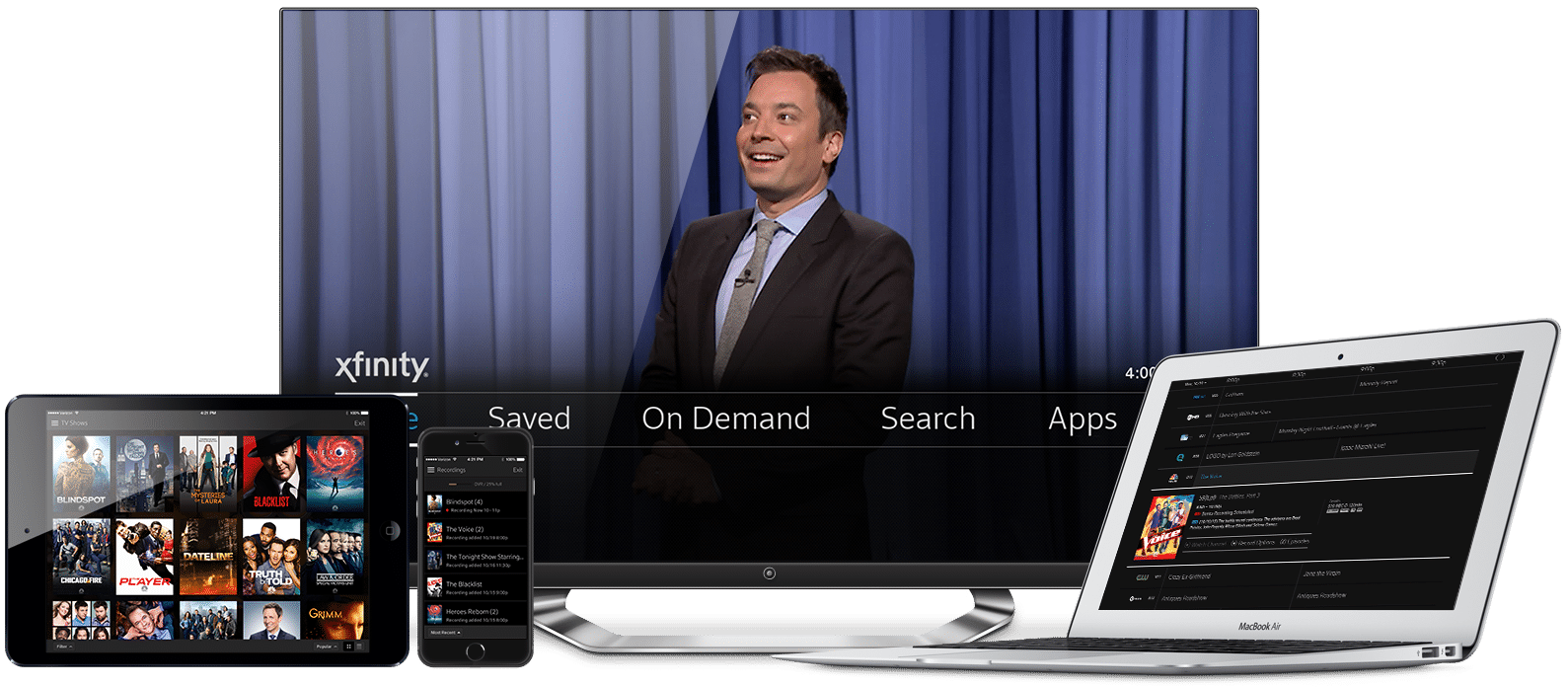 Better Customer Service with GPUs
The company is tuning into deep learning for easier and faster customer support. Comcast is  working on AI-powered tools that would automatically understand callers' queries and to route them to the right person.
In addition, the system learns how customer service agents solved problems in the past to make future fixes faster. Even better, Neumann and his team are creating technology to detect, and possibly correct, technical problems before customers ever notice.
Finding the Content You Love
All this is possible now because Comcast has massive amounts of data, the computing power supplied by GPUs and the algorithms to take advantage of these, Neumann said.
For computing brawn, the cable company relies on a variety of NVIDIA GPUs, including the NVIDIA DGX deep learning supercomputer.
"We want to help you find the content you love, get you there as quickly as possible, give you the best recommendations and let you use your voice to ask difficult questions," Neumann said. "It's not possible without the help of NVIDIA and its GPUs."
For more information, take a look at Neumann's slides from GTC on demand.