We're bringing NVIDIA researchers — the brains behind our bots — to the International Conference on Robotics and Automation (ICRA) in Brisbane, Australia, from May 21-25. And they want to meet you.
Held annually since 1984, ICRA has become a premier forum for robotics researchers from across the globe to present their work.
The conference is a great opportunity to meet our team, go in-depth with our recent work shaping robotics research and development, and learn how NVIDIA GPUs and AI are powering the biggest advancements in autonomous machines.
From conference talks and poster sessions to two nights of meetups, ICRA will be chock-full of opportunities to connect with some of the sharpest minds in robotics and automation. You can score a deal on an NVIDIA Jetson TX2 Developer Kit, too.
Stop by ICRA stands 7 and 8 to sync with our recruiting team to learn more about careers at NVIDIA.
Get Some Face Time with the Brains Behind Our Bots
Two amazing new members of our robotics team will be at ICRA all week long.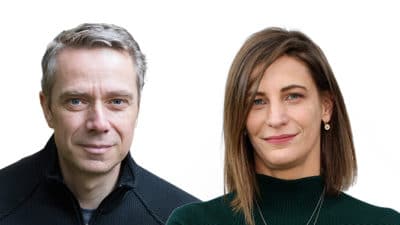 Claire Delaunay, vice president of engineering, will be hosting evening meetups May 21 and 22 at the iconic Fox Hotel (more on that below). She'll be joined by Dieter Fox, who heads up our robotics lab.
For more than a decade, Delaunay has led robotics teams at startups, research labs and big companies, including Google, where she was the program lead.
Most recently she co-founded Otto, which was acquired by Uber, where she served as director of engineering before coming to work with us to develop robotic solutions.
Fox joined NVIDIA to head our robotics research lab in Seattle. The goal of the lab is to develop the next generation of robots that can robustly manipulate the physical world and interact with people naturally.
He also runs the University of Washington Robotics and State Estimation Lab, where his research focuses on robotics with strong connections to AI, computer vision and machine learning.
Join Fox and his colleagues throughout the week at conference talks and poster sessions:
We Want to Meet You at Our Meetups
After the conference on Monday and Tuesday evenings, our Jetson meetups at the iconic Fox Hotel will be the place to be.
Delaunay, Fox and other NVIDIA researchers — along with our developers and partners — will be on hand to connect with you over good drinks and great food.
We'll have talks from NVIDIA Research and technology demos that you won't want to miss. It's a chance for you to listen, learn and connect with industry luminaries and peers in a fun, relaxed setting.
During the meetup, there'll be special pricing on the Jetson TX2 Dev Kits for just AUD $599. Space is limited, so register today.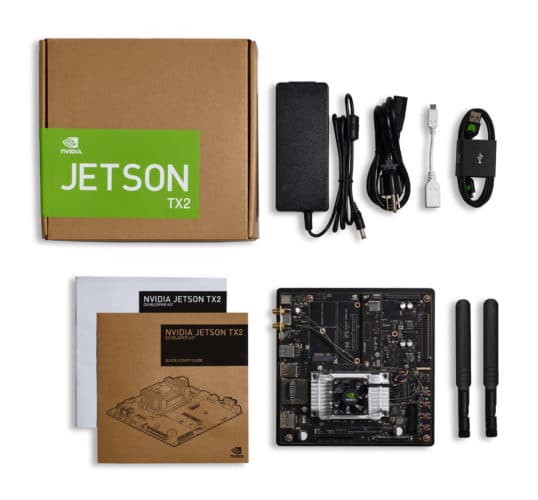 Follow @NVIDIAEmbedded and #brainsbehindthebots for all of the latest news.