Horror descends from the cloud this GFN Thursday with the arrival of publisher Capcom's iconic Resident Evil series.
They're part of nine new games expanding the GeForce NOW library of over 1,600 titles.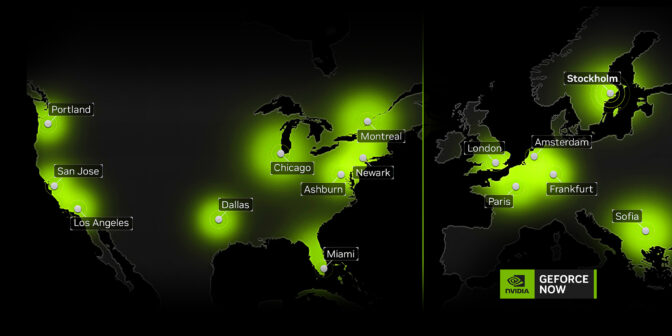 RTX 4080 SuperPODs are now live in Miami, Portland, Ore., and Stockholm. Follow along with the server rollout process, and make the Ultimate upgrade for unbeatable cloud gaming performance.
Survive in the Cloud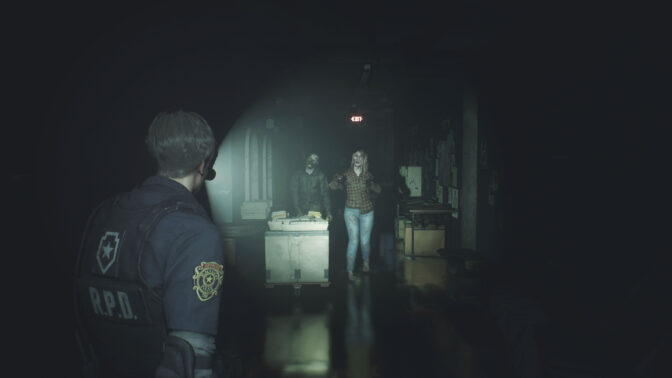 The Resident Evil series makes its debut on GeForce NOW with Resident Evil 2, Resident Evil 3 and Resident Evil 7 Biohazard.
Survive against hordes of flesh-eating zombies and other bio-organic creatures created by the sinister Umbrella Corporation in these celebrated — and terrifying — Resident Evil games. The survival horror games feature memorable casts of characters and gripping storylines to keep members glued to their seats.
With RTX ON and high dynamic range, Ultimate and Priority members will also experience the most realistic lighting and deepest shadows. Bonus points for streaming with the lights off for an even more immersive experience.
The Newness
The Resident Evil titles lead nine new games joining the GeForce NOW library:
Best zombie fighting weapon. Go.

— 🌩️ NVIDIA GeForce NOW (@NVIDIAGFN) April 26, 2023
And check out the question of the week. Let us know your answer in the comments below, or on the GeForce NOW Facebook and Twitter channels.