Fun fact: Thursday is named for Thor, the hammer-wielding Norse god associated with lightning and thunder. We like to think he'd endorse GFN Thursday as the best day of the week, too.
This is a special Thursday, as we're happy to share that our cloud-streaming service has added more support for GOG. As part of our continuing open-platform strategy, members who own games from The Witcher series on GOG can now play those versions across their devices. It's all powered by GeForce NOW's streaming servers — they're so powerful that Vikings would have called it magic.
And we're planning even more events in cooperation with GOG in the future. But first, let's talk GOG and Geralt.
This Is Your Story
CD PROJEKT RED's The Witcher series has sold more than 50 million copies, and gamers around the world have joined Geralt on his adventures. Additionally, GOG is a digital distribution platform created with utmost care about customers and we're big fans of their PC-focused philosophy. They also built GOG GALAXY, an application that combines multiple libraries into one and connects you with friends across all gaming platforms.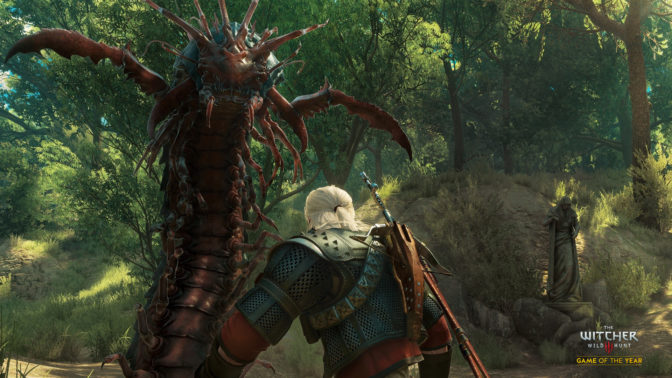 We've been working with the GOG team to add support for more games ever since the launch of CDPR's Cyberpunk 2077, the first GOG-enabled game on GFN. With that quest complete, we worked with our partners at GOG on phase two.
That phase begins today. Members who own the following titles on GOG can stream the games across their devices straight from our cloud-gaming servers.
Members can also easily capture their best gameplay moments in The Witcher 3: Wild Hunt – Game of the Year Edition, thanks to GeForce NOW's sharing tools. Capture your best monster takedowns using our in-game overlay, or apply your signature look using NVIDIA Freestyle. And with Ansel, you can compose the perfect photo of Geralt from any angle of CDPR's beautiful open world.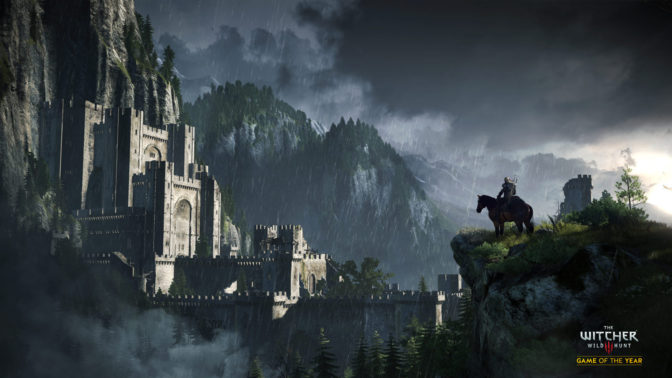 More to Play
This week, members can look for the following GeForce NOW library additions, including GOG.com support for games from The Witcher series:
With GeForce NOW, there's always another game to play. We'll see you next GFN Thursday!