GFN Thursday means more games for GeForce NOW members, every single week.
This week's list includes the day-and-date release of Spacebase Startopia, but first we want to share the scoop on some fantastic sales available across our digital game store partners that members will want to take advantage of this very moment.
Discounts for All
GeForce NOW is custom-built for PC gamers, and our open platform philosophy is a hallmark of PC gaming. Gamers are used to buying their games from whichever digital store they choose, and often jump between them during big sales.
That's why we support multiple digital game stores, as well as the games already in your libraries. Why lock you down if there are great deals to be had?
When supported games go on sale, members can purchase and instantly play from GeForce NOW's cloud gaming servers. Plus, they know that they're adding the real PC version to their gaming library for playing on their local machines whenever they like.
Your Base, Your Rules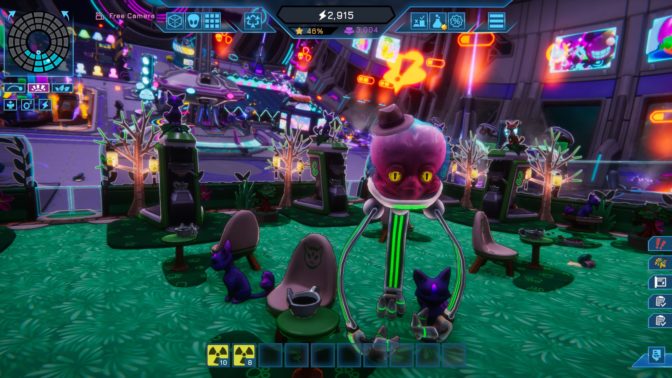 This open platform philosophy is one of the key reasons why Kalypso made its games available on GeForce NOW. The publisher, known for hit strategy sims like the Tropico series, understands that bringing its games to GeForce NOW means another easy way to welcome new gamers, and keep them playing.
"We want gamers to be able to play our games as easily as possible," says Marco Nier, international marketing manager at Kalypso. "If they can play on their local machine? Great! If they can use GeForce NOW on their laptop, or Mac, or phone? Even better."
Kalypso's newest game, Spacebase Startopia, joins the GeForce NOW library when it releases tomorrow, March 26. Developed by Realmforge Studios, the game challenges you to manage and maintain your own space station, and mixes economic simulation, strategic conquest and real-time strategy gameplay with more than a dash of humor. It's a game we've been excited about for a while, and members will be able to stream every moment across all of their devices.
Additionally, to celebrate the Spacebase Startopia launch, Kalypso has put some of its greatest GeForce NOW-enabled games on sale on Steam.
More Savings

If you're still figuring out how to fill your weekend, look no further. We're thrilled to share additional deals our members can take advantage of:
Ubisoft
Square Enix
Deep Silver
Other GFN Thursday Favorites
Finding offers like these and more is never out of reach. Be sure to check out the Sales and Special Offers row in the GeForce NOW app.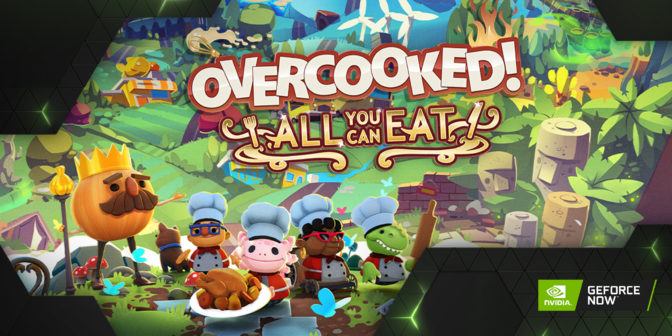 Let's Play
If all that wasn't enough new gaming goodness, don't forget it's still GFN Thursday, and that means more additions to the GeForce NOW library. Members can look for the following:
What are you planning to play this weekend? Let us know on Twitter or in the comments below.