NVIDIA Canvas, the AI-powered painting app that enables artists to paint by material, using AI to turn doodles into beautiful artwork, released an update today introducing custom styles. Now users can apply the look and feel or "style" of their own images to their final Canvas painting.
Supporting the new Canvas update is the September Studio Driver, ready for download today. The latest Studio driver brings support for the upcoming Windows 11 release, powering creative workflows on the new operating system in addition to a host of GPU-accelerated Windows 11 features.
The Studio driver also adds support for Jianying Pro video editing software and an update to the Maxine AR SDK that improves quality and stability of AI-driven body tracking in apps like Notch.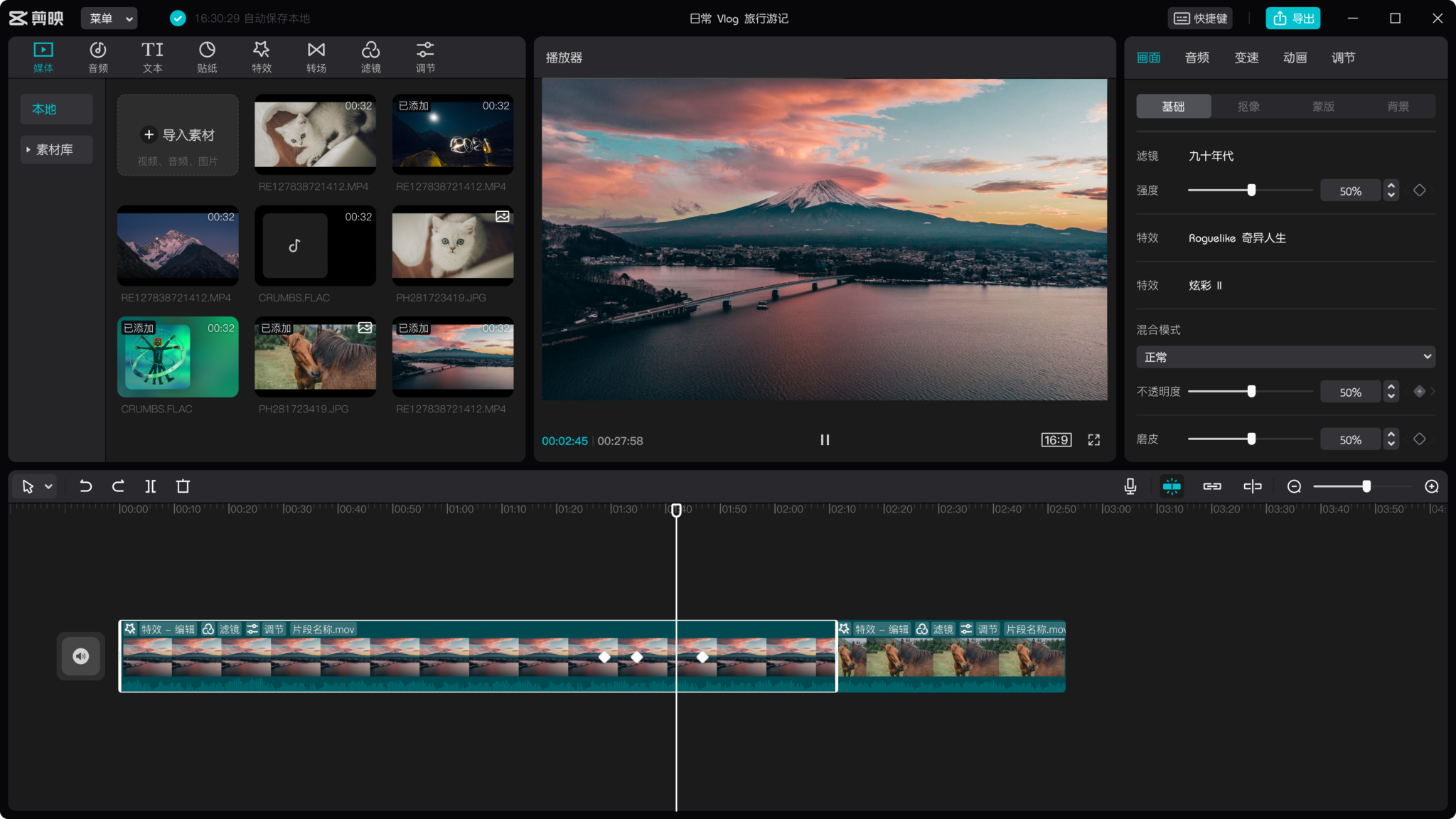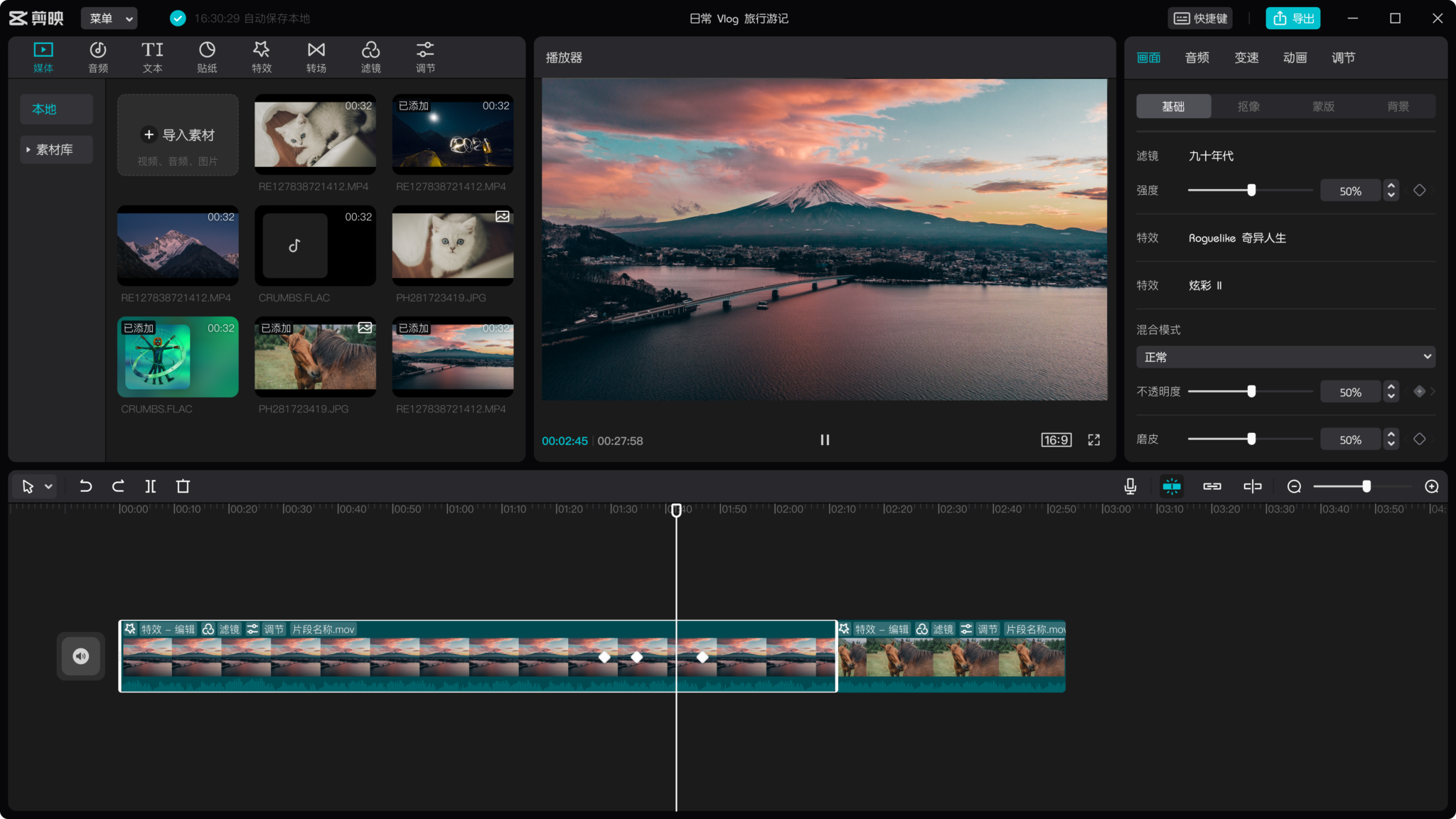 In addition to today's Canvas update, NVIDIA Omniverse recently expanded the metaverse by millions, while an NVIDIA Broadcast app update earlier this month improved the background noise removal network at the most critical moment in livestreaming.
NVIDIA GPU users can download the latest Studio driver (release 472.12) with support for all the latest creative app updates through GeForce Experience, NVIDIA RTX Experience or from the driver download page.
And if you need a device to power these amazing apps, new laptops from ASUS are also joining the NVIDIA Studio lineup: the mighty ProArt StudioBook 16, the elegant Zenbook Pro and the versatile VivoBook Pro.
Choose Your Tools Wisely
With a wide range of needs and apps that require differing levels of performance, finding and selecting the right hardware needed to match a project's needs can be intimidating. What specs are needed? How will hardware perform against challenging creative workflows?
A laptop that can tackle today's productions might struggle with tomorrow's projects, and understanding the technobabble can be a frustrating experience. Keeping the goals of the project in mind, let's look at a few scenarios and how hardware choices can benefit creators.
Power to Tell Your Story
Meet Juan, an aspiring YouTube vlogger who wants to build his portfolio of documentary-style videos that showcase modern life as a college student. Filming his projects on a 4K-supported DSLR camera such as a Canon EOS 5D Mark IV, Juan needs to quickly ingest, edit, color-correct and finalize footage for each 20-minute upload on his YouTube channel. His university provides Adobe Creative Cloud, so he plans to run post-production work in Adobe Premiere Pro, including color correction through Adobe's Lumetri tools.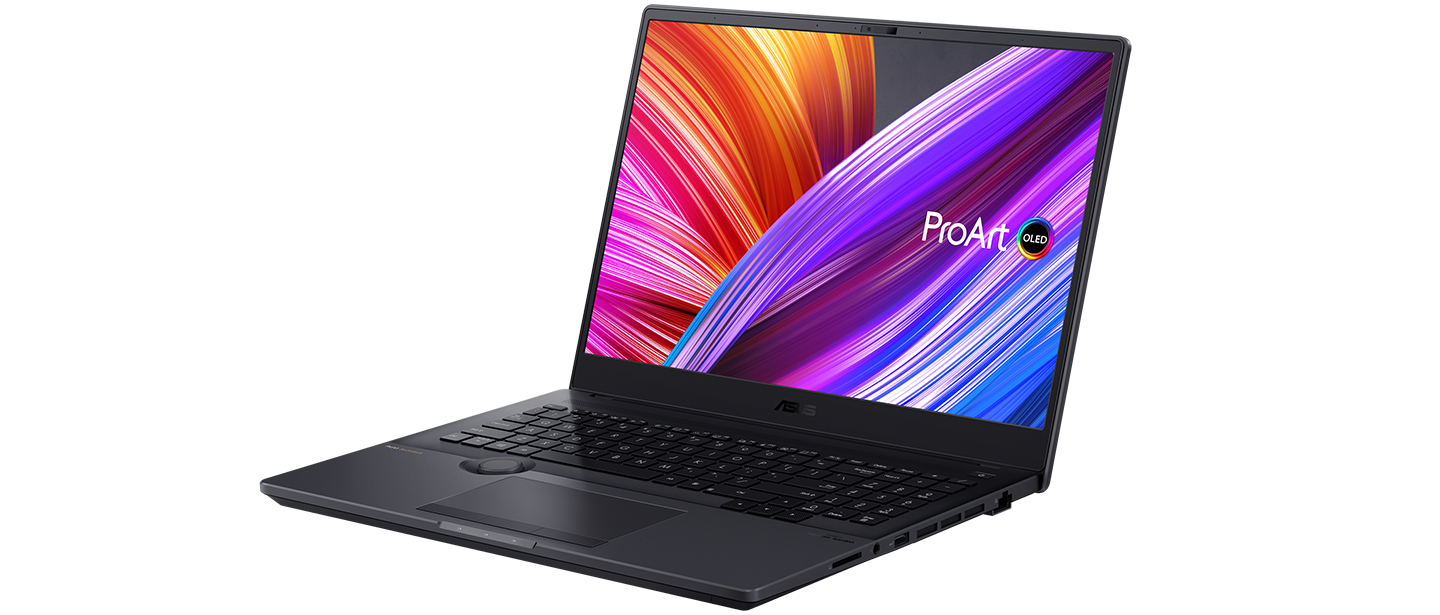 For creators like Juan, an NVIDIA Studio laptop powered by a GeForce RTX 3060 will help speed his workflow dramatically. When running multiple apps simultaneously or layering assets and filters, a step up to the GeForce RTX 3070 will be beneficial, especially with 8GB of video memory. He can play back footage at full resolution and minimize dependence on creating proxy files, even leveraging the NVIDIA Encoder (NVENC) to export final projects in no time. And he will need a factory calibrated, wide gamut color display to view his content, just like his audience will see it.
Juan's needs align with the GeForce RTX 3060-powered Dell XPS 17 and the recently launched, GeForce RTX 3070-powered ASUS ProArt Studiobook 16 OLED.
Create and Collaborate
Anita wants to help her friends develop a new indie game and is building out environmental scenes in Unreal Engine. While using the in-engine tools to generate scenery in UE4, she also needs to revise textures using Adobe Substance Painter, and manipulate rigs from open-source modeling tool Blender.
Workflows this demanding, with multiple tools open at once, mean Anita will be best served by an NVIDIA Studio laptop powered by an RTX 3080 GPU. Available with 8GB or 16GB of VRAM, she'll be able to render and manipulate game assets in-engine.
A Studio laptop like the HP ZBook Studio G8 with a beautiful 4K HDR AMOLED display provides both beauty and brawn.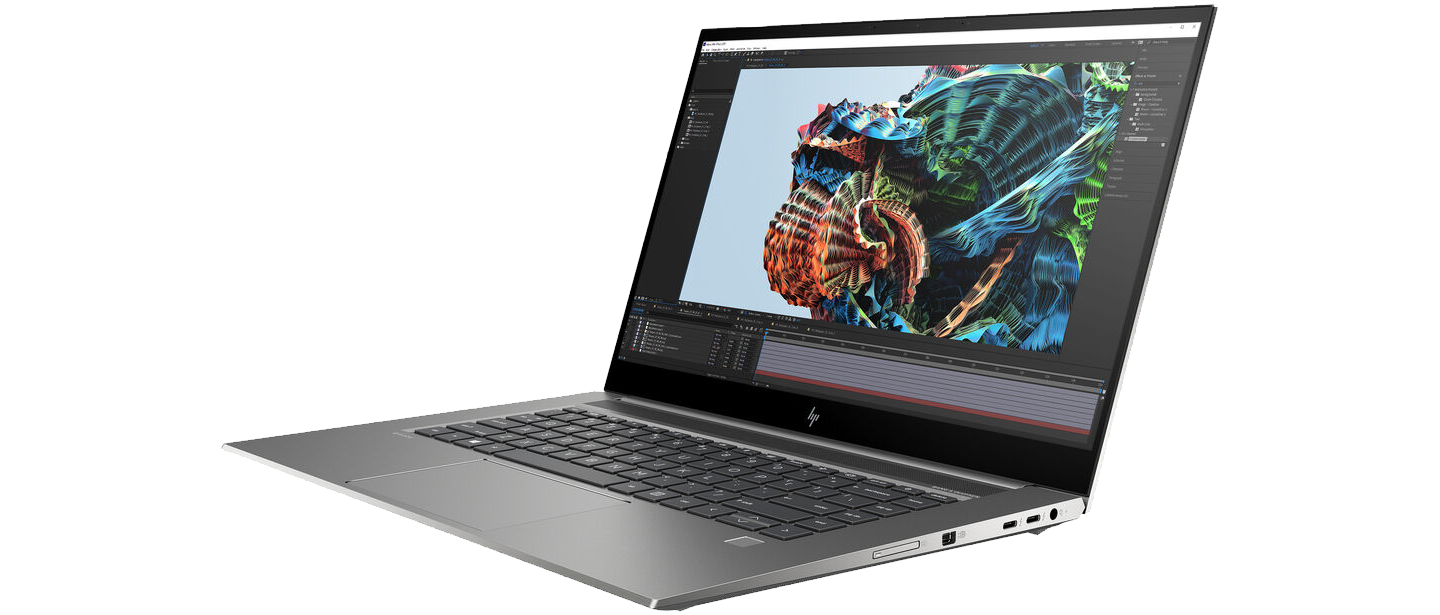 And if her team is also powered by NVIDIA Studio, they can collaborate in real time with NVIDIA Omniverse.
Speed to Save You Time
For professional photographers, the hardware requirements can be simpler even while the workflow remains demanding. Julia wants to process and edit photos for her friend's band using Adobe Lightroom. She could use any computer to manually process each photo she's keeping from the shoot, but that takes time and time is money.
With an NVIDIA Studio laptop powered by an RTX 3050 or RTX 3050 Ti, Julia can use the Enhance features tool in Lightroom that uses machine learning to sharpen and improve image quality, and runs up to 5x faster on NVIDIA GPUs. Or she can boost lower-resolution images with Super Resolution, available in Adobe Camera Raw and Lightroom, intelligently enlarging photos while maintaining clean edges and preserving important details.
These AI-assisted automation tools run smoothly on the HP Envy 15 or the newly announced ASUS VivoBook Pro, powered by the GeForce RTX 3050 Ti, all without putting her over budget.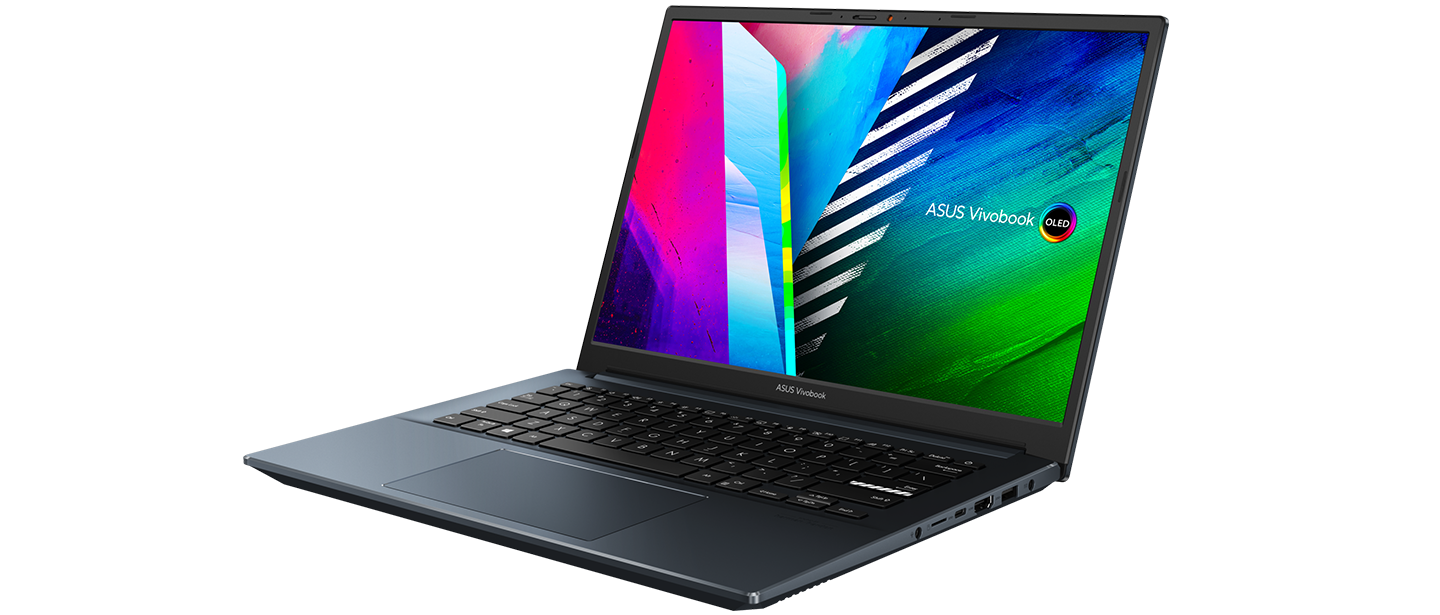 Beyond these examples, there's a sweet spot for every creator. Learn more about NVIDIA Studio systems and check out the compare GPU page for a deeper dive including options for professionals.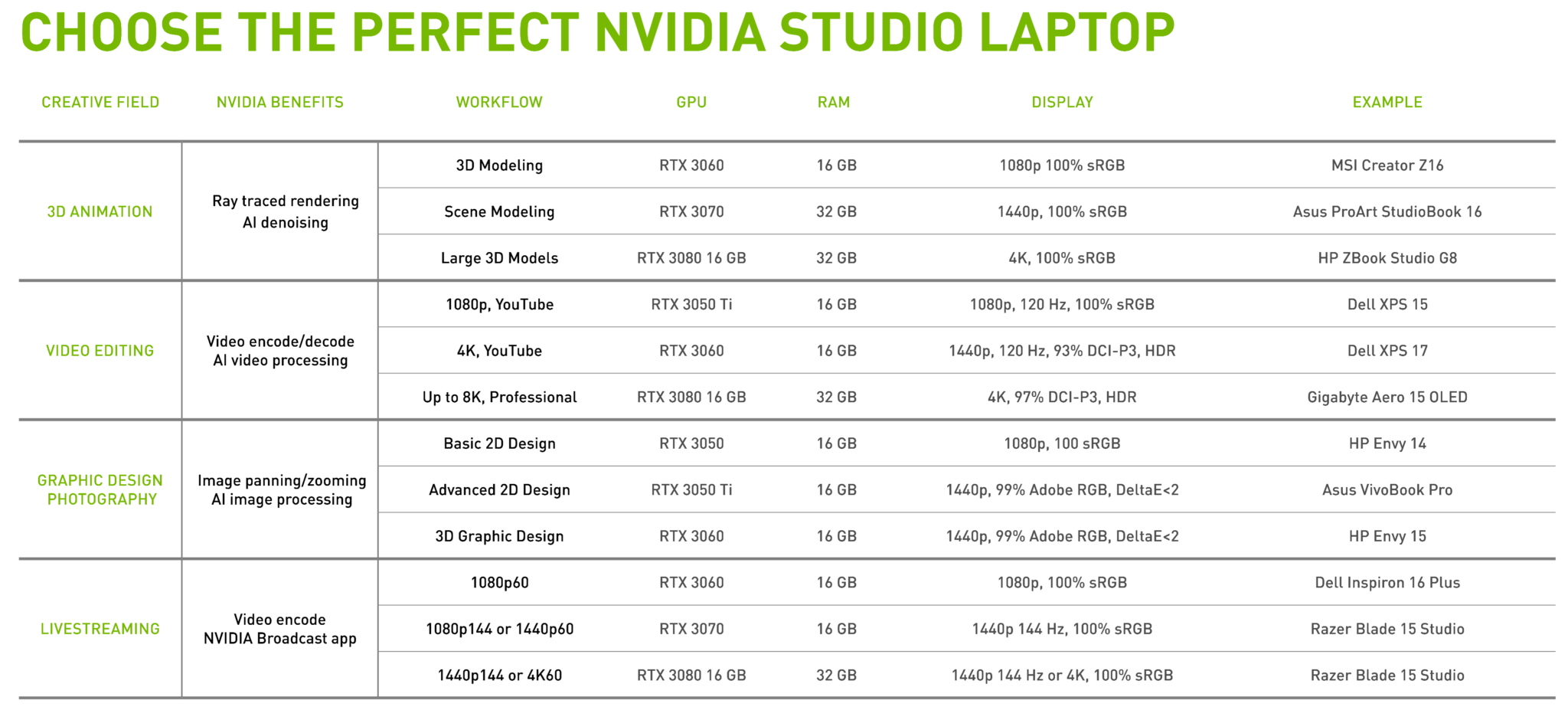 Take It to the MAX
NVIDIA Studio is heading to the virtual Adobe MAX next month to enlighten artists and creators on how to supercharge their workflows. It all kicks off on Tuesday, Oct. 26, with an opportunity to share the love. For every click on the Studio sponsor page during the show, a $1 contribution (up to $25k) will be made to P.S. ARTS — a nonprofit organization dedicated to advancing equity and opportunity for children, by providing arts education in public schools and communities. Stay tuned for more information.
Subscribe to the Studio YouTube channel for tutorials, tips and tricks by industry-leading artists, and stay up to date on all things Studio by signing up for the NVIDIA Studio newsletter.