Nothing beats the summer heat like GFN Thursday. Get ready for four new titles streaming at GeForce quality across nearly any device.
Buckle up for some great gaming, whether poolside, in the car for a long road trip, or in the air-conditioned comfort of home.
Speaking of summer, it's also last call for this year's Steam Summer Sale. Check out the special row in the GeForce NOW app for some great gaming deals before the sale ends today at 10am PDT.
Choose Your Adventure
With more than 1,300 games in the GeForce NOW library, there's something for everyone. Single-player adventures? Check. Multiplayer battles? Got that, too. GFN Thursday brings more games each week, and it's nearly impossible to play them all.
Catch up on titles you've been eyeing and put together a gaming playlist that fits the perfect summer mood. From blockbuster free-to-play action role-playing games like Genshin Impact and Lost Ark to story-driven sagas like Life is Strange: True Colors, high-speed action in NASCAR 21: Ignition and more, there are plenty of options to keep gamers busy.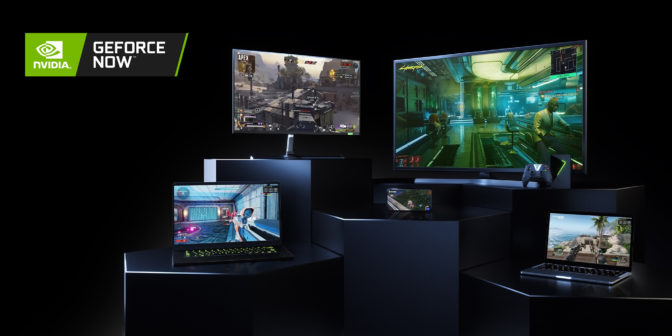 Find your next adventure in the native GeForce NOW app or on play.geforcenow.com. Search for a game or genre using the top bar to build out the perfect gaming library. Streaming the game from GeForce-powered servers enables gamers to keep the action going, even on a Mac, mobile device, Chromebook and more.
Even better: RTX 3080 members can play at up to 4K resolution and 60 frames per second on PC and Mac, or take the action to the living room on the recently updated SHIELD TV. They can also take on opponents with ultra-low latency for the best gaming sessions, and RTX ON for supported titles to get the most cinematic visuals.
Press Play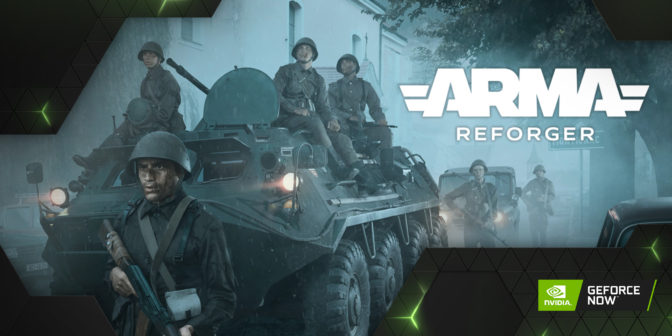 Not sure where to start? Check out this week's new additions to squad up in Arma Reforger, bring home the trophy in Matchpoint – Tennis Championships and more.
Here's what's coming to GeForce NOW this week:
It was also announced that rFactor 2 would be coming to GeForce NOW. At this time, the title will not be coming to the service.
Finally, speaking of your summer playlist, we have a question that may get you a bit nostalgic. Let us know your answer on Twitter or in the comments below.
If you could replay any game as if it were the first time, which game would it be?

— 🌩️ NVIDIA GeForce NOW (@NVIDIAGFN) July 6, 2022