Get into your favorite games faster by linking GeForce NOW to Steam, Epic Games Store and Ubisoft accounts.
And get a peek at more games coming to GeForce NOW later this year by tuning in to Ubisoft Forward on Monday, June 12, when the game publisher will reveal its latest news and announcements.
Plus, two new games are available to stream from the cloud this week, as well as the newest season for Tom Clancy's The Division 2 from Ubisoft.
Linked In
GeForce NOW makes gaming convenient and easy for members by enabling them to link their accounts from Steam, Epic and, most recently, Ubisoft, directly to the service. Instead of signing into their accounts for each play session, members can be automatically signed in across their devices after linking them up just once.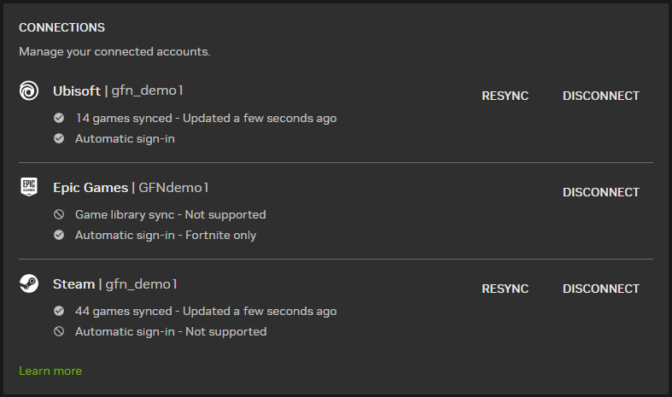 Starting today, launching Ubisoft Connect games requires members to link their Ubisoft accounts in the app. Once that's completed, members can effortlessly play hit Ubisoft games, including Rainbow Six Siege, Far Cry 6 and The Division 2. 
Members also have the benefit of library account syncing, which automatically syncs supported GeForce NOW games from Ubisoft Connect and Steam libraries — helping members find their Ubisoft games instantly.
For an even more streamlined experience, upgrade to an Ultimate or Priority membership to skip the waiting lines over free members and get into gaming faster.
The Mission: More Games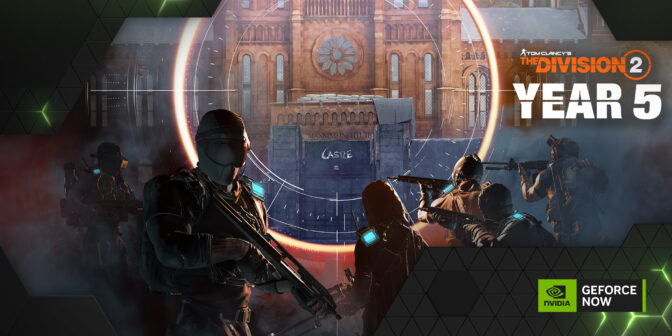 "Season 1: Broken Wings" is the newest season for Tom Clancy's The Division 2, kicking off Year Five for the hit game from Ubisoft. It introduces a new game mode — Descent — a rogue-lite for teams of up to four players. Begin each match without any gear, perks or specializations and unlock them through game progression to work up through the ranks. The rest of the year will bring more seasons, each with their own manhunts, events and leagues. Stream "Broken Wings" on GeForce NOW today.
And take a look at the two new games available to stream this week:
Before the weekend arrives, let's take things back with our question of the week. Let us know your answer on Twitter or in the comments below.
What's the first @ubisoft game you ever played? 🎮

— 🌩️ NVIDIA GeForce NOW (@NVIDIAGFN) June 7, 2023