It's good to be a GeForce NOW member.
Genshin Impact's new Version 3.1 update launches this GFN Thursday, just in time for the game's second anniversary. Even better: GeForce NOW members can get an exclusive starter pack reward, perfect for their first steps in HoYoverse's open-world adventure, action role-playing game.
And don't forget the nine new games joining the GeForce NOW library this week, because there's always something new to play.
Get the Party Started in 'Genshin Impact'
Genshin Impact Version 3.1, "King Deshret and the Three Magi," has arrived in time for the game's second anniversary. The latest update introduces the massive desert area, new characters, events, gifts and more — and it's the perfect time for new players to start their adventure, streaming on GeForce NOW.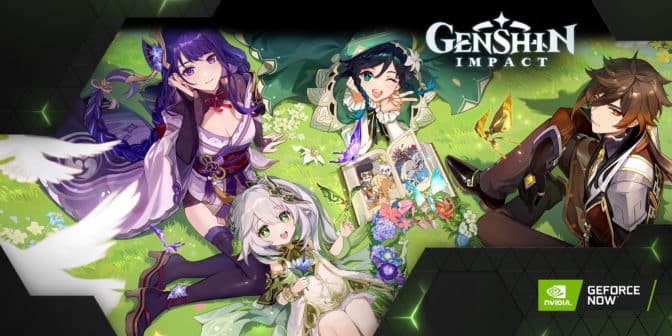 Step into the starkly beautiful desert to uncover the legends of King Deshret and clues to the past buried in the sand. In addition, three Sumeru characters, Candace, Cyno and Nilou, join the playable cast.
Far beyond the sweltering sands, celebrations for Mondstadt's Weinlesefest are arriving as the crisp autumn wind blows, delivering more events with "Wind Chaser" and "Star-Seeker's Sojourn," mini-games, and rich rewards.
Members who've opted in to GeForce NOW's Rewards program will receive an email for a Genshin Impact starter kit that can be claimed through the NVIDIA Rewards redemption portal. The kit will become available in game once players reach Adventure Rank 10.
The reward includes 30,000 Mora to purchase various items, three "Mystic Enhancement Ores" to enhance weapons and three "Hero's Wit" points to level up characters.
Haven't opted in for members' rewards yet? Log in to your NVIDIA account and select "GEFORCE NOW" from the header, then scroll down to "REWARDS" and click the "UPDATE REWARDS SETTINGS" button. Check the box in the dialogue window that shows up to start receiving special offers and in-game goodies.
Better hurry — these rewards are available for a limited time on a first-come, first-serve basis. To get first dibs, upgrade to a GeForce NOW Priority or RTX 3080 membership to receive rewards before anyone else.
Moar Games Plz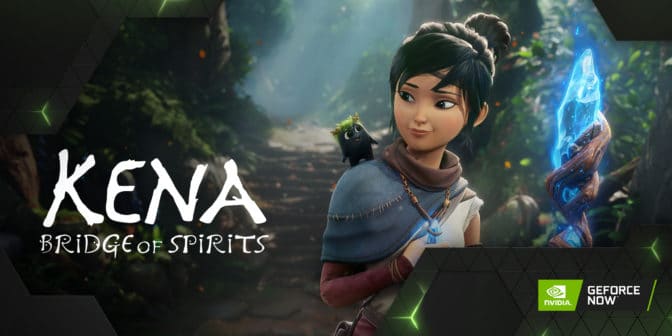 Ready to get into the action? Here's what's joining the GeForce NOW library this week:
To start off your weekend gaming adventures, we've got a question for you. Let us know where you'd go on Twitter or in the comments below.
what's a game world that'd you'd like to visit? 🗺️

bonus points for photos

— 🌩️ NVIDIA GeForce NOW (@NVIDIAGFN) September 28, 2022