One of China's popular battery-electric startups now has the brains to boot.
NETA Auto, the brand under Zheijiang-based electric automaker Hozon Auto, this week announced it will build its future electric vehicles on the NVIDIA DRIVE Orin platform. These EVs will be software defined, with automated driving and intelligent features that will be continuously upgraded via over-the-air updates.
This extends next-generation vehicle technology to thousands of new customers. NETA has been leading battery-EV sales among new market entrants for the past three months, delivering a total of 200,000 EVs since it began production in late 2018.
NETA aims to make travel more comfortable with innovative technologies that break the norm. Hallmarks of NETA vehicles include 5G connectivity and digital assistants.
Last year, NETA Auto released the Shanhai Platform, an independently developed smart automotive architecture. The first model based on this platform, the NETA S, launched in July.
With the addition of DRIVE Orin, these vehicles will have centralized, high-performance compute to enable even greater capabilities.
Street Smarts
Traditionally, implementing the latest technology in new vehicles requires lengthy product cycles and the updating of distributed computers throughout the car.
With centralized, software-defined compute, this process has been reimagined. The vehicle's intelligent functions run on a single, high-performance AI compute platform. When new software is developed and validated, it can be installed via over-the-air updates, even after the car leaves the dealership.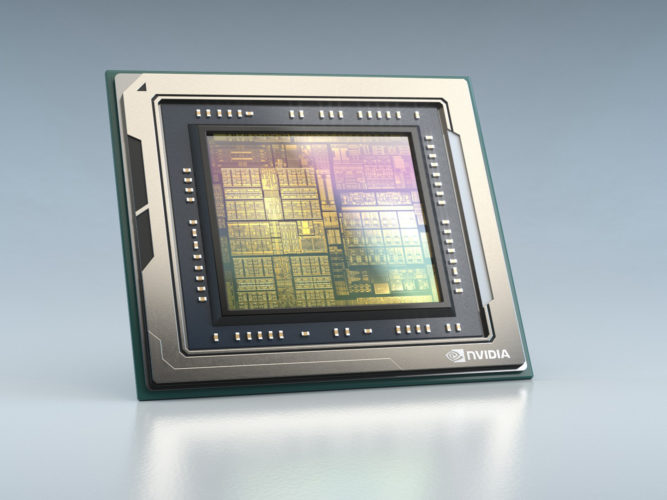 The DRIVE Orin system-on-a-chip delivers 254 trillion operations per second — ample compute headroom for a software-defined architecture. It's designed to handle the large number of applications and deep neural networks that run simultaneously in autonomous vehicles, while achieving systematic safety standards such as ISO 26262 ASIL-D.
Equipped with the performance of DRIVE Orin, NETA vehicles will have limitless possibilities.
Aiming Higher
In addition to designing its vehicles with DRIVE Orin, NETA is working with NVIDIA technologies to develop advanced autonomous-driving capabilities.
The companies are collaborating on the design and development of a centralized cross-domain fusion computing platform for level 4 autonomy.
"NETA Auto is at a new stage of development and sees technological innovation as one of the biggest enablers moving this industry forward," said Zhang Yong, co-founder and CEO of NETA. "The close cooperation with NVIDIA will give NETA Auto a strong boost in bringing intelligent, technology-rich vehicles to market worldwide."