Corporate
We said we would keep you informed of new developments in our cases with Samsung. In the latest step of our efforts to protect...
Read More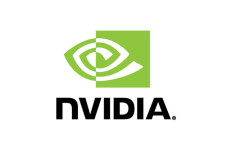 Corporate
We said we'd keep you updated on the progress of our patent dispute against Samsung, so let me share with you several recent developments....
Read More
Corporate
The judge presiding over our patent case against Samsung and Qualcomm in the U.S. International Trade Commission has returned a pretrial claim construction ruling...
Read More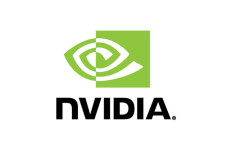 Corporate
You've seen this story before. Back in September, we filed a patent lawsuit in U.S. District Court against Samsung and Qualcomm for using our...
Read More
Corporate
We filed patent lawsuits two months ago against Samsung and Qualcomm alleging that they've used our patented GPU technology without proper compensation to us....
Read More
Corporate
This is an important day for NVIDIA. For the first time since starting this company 21 years ago, we have initiated a patent lawsuit....
Read More
The IT world is being upended. PC sales are declining with the rise of smartphones and tablets. High-definition screens are proliferating, showing up on...
Read More