Corporate
When we think of compelling virtual worlds, we usually think of graphics. And with each new version of Unreal Engine, Epic has embraced the...
Read More
Gaming
Bigger screens, sharper resolutions, cheaper prices. TV sets get better every year. And there's no better showcase for your favorite games. We built SHIELD...
Read More
Gaming
8:42 – The crowd hoots wildly, as Damien sends off his best to his friends in Warsaw. "It's unheard of at launch to have 50...
Read More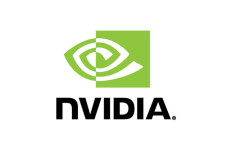 Gaming
Join us live, on Tuesday, at 7pm Pacific, for a special event hosted by our CEO, Jen-Hsun Huang. More than five years in the...
Read More
Explainer
PC and workstation users have long relied on NVIDIA graphics. It's thanks to their ability to do many tasks at once—or in parallel—that people...
Read More
Global Citizenship
Refugee camps in West Africa. Mobile homes in U.S. tornado corridors. Both densely populated. Both with different needs. How should governments, health agencies and...
Read More
Mobile
Embedded computing products are everywhere. In drones whirring overhead. On wrists tracking heartbeats and incoming tweets. On walls regulating the temperature of homes. These...
Read More
Enterprise
Don't blink. Whether a fast break in basketball or a 100 mph slap shot in hockey, indoor sports are all about speed. Fans know...
Read More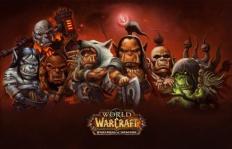 GameWorks
By day, the cubes of NVIDIA are filled with engineers, accountants and salespeople. But at night (and sometimes at lunch) those same people are...
Read More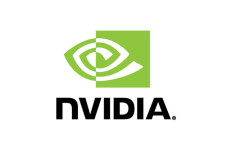 Corporate
Some of you are disappointed that we didn't clearly describe the segmented memory of GeForce GTX 970 when we launched it. I can see...
Read More