Deep Learning
For as long as we have been designing computers, AI has been the final...
Read More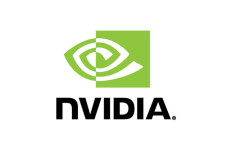 Corporate
Some of you are disappointed that we didn't clearly describe the segmented memory of GeForce GTX 970 when we launched it. I can see...
Read More
We've decided to build a new campus, right across the street, one as distinctive as our company. The new NVIDIA building will capture the ambition...
Read More