Top game artists, producers, developers and designers are coming together this week for the annual Game Developers Conference. As they exchange ideas, educate and inspire each other, the NVIDIA Studio ecosystem of RTX-accelerated apps, hardware and drivers is helping advance their craft.
GDC 2021 marks a major leap in game development with NVIDIA RTX technology integrated in the latest releases of Unity, Unreal Engine 4, Toolbag and more. They're supported by the July NVIDIA Studio Driver, available today, providing peak performance and reliability.
Developers can create better looking games, in less time, without worrying about their systems crashing, with NVIDIA Studio.
Game Development Runs Faster with NVIDIA Studio
The two most popular PC game engines, Unity and Unreal Engine, recently received additional RTX benefits.
The new 2021.2 beta release of Unity delivered native support for NVIDIA DLSS, allowing game developers to easily incorporate advanced AI rendering into their games. DLSS produces image quality that's comparable to native resolution — and sometimes even better — while only conventionally rendering a fraction of the pixels, boosting real-time performance for more engaging experiences and saving artists valuable exporting time.
DLSS SDK 2.2.1, the latest offered by NVIDIA and built into Unity 2021.2, brings a new blueprint function to enable the optimal image quality for a particular resolution, called "Auto" mode. There's also an optional sharpening slider so developers can further tune their visuals.
Unreal Engine 4.27, currently in preview, included an experimental feature called Eye-Tracked Foveated Rendering. The technique renders a single image at varying resolutions, sharpening the point of focus, while blurring other parts, to mimic human eyesight.
It's perfect for extended reality with improved performance on NVIDIA RTX GPUs, using NVIDIA Variable Rate Shading, and no discernable loss of picture quality. In addition, GPU Lightmass baking built on RTX ray tracing introduced parameters to better control lighting and levels of detail in production assets.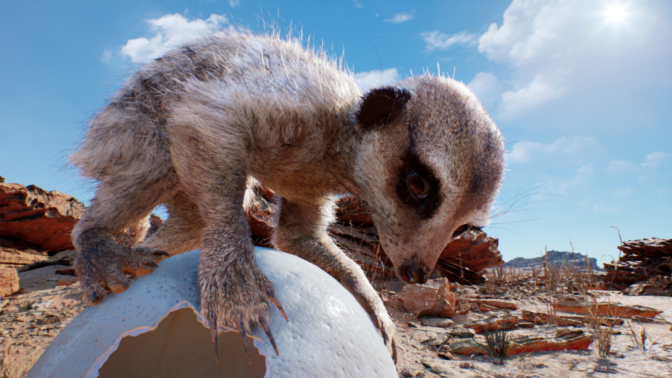 Marmoset Toolbag 4.03 sports a new ray-tracing engine, optimized to run on all modern GPUs. Even faster ray-traced results are achieved with native hardware support of NVIDIA RTX devices.
The most recent update added RTX-accelerated AI denoising, allowing game artists to quickly visualize materials with photorealistic lighting and shadows.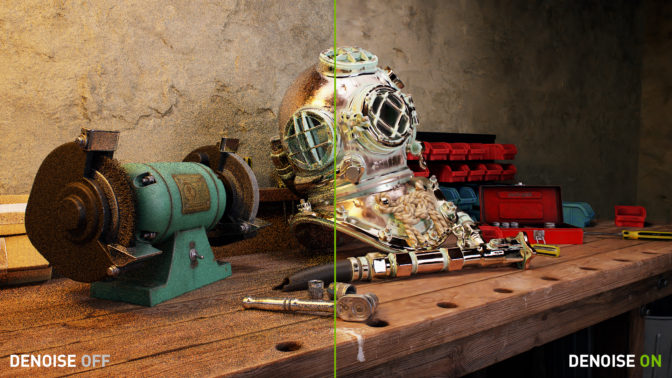 RTX-accelerated ray racing with improved shading, global illumination and reflections raise the visual quality bar, while RTX-accelerated baking speeds up asset creation.
NVIDIA Omniverse is a platform for 3D content creation and collaboration. It was built from the ground up to be easily extensible and customizable with a modular development framework. The platform includes ready-made Omniverse Apps like Machinima and Audio2Face, plus a collection of over 200 Omniverse Kit Extensions, small pieces of code purpose-built to achieve a specific task.
Game developers can use the prebuilt apps or extensions, or easily build their own tools on Omniverse Kit, a robust system allowing coders with basic programming knowledge to build extensions, apps and microservices to assist in content creation pipelines.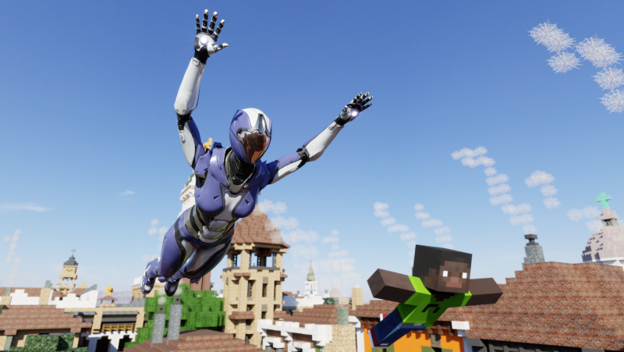 Developers can learn more about Omniverse in the GDC session Collaborative Game Development with NVIDIA Omniverse, taking place from 8:30-9:30 a.m. PT on July 22. The session will feature tips on collaborative workflows between leading industry applications such as Unreal Engine 4, 3ds Max, and Maya, plus an introduction on how to build on Omniverse Kit. Interested developers can register here.
The Studio Advantage, Built for the Bold
NVIDIA Studio ushered in a new era of creative performance with laptops and desktops purpose-built to power the world's most innovative minds. Packed with industry-leading RTX GPUs, these machines deliver unprecedented levels of computing power.
Future game developers and content creators can unleash their creativity and build magnificent worlds with the latest RTX 30-Series GPU-powered NVIDIA Studio laptops.
Perfect for students heading back to school, Studio laptops accelerate more than just the latest game engines, they power dozens of applications in STEM — including engineering, computer science, data science and economics applications — plus the apps creators rely on. The latest selection of Studio laptops can be found in the Studio Shop.
Together with game engine and creative app developers, teams of testers and engineers are continually optimizing the way NVIDIA hardware works with top software — enhancing features, reducing the repetitive and speeding up workflows. Studio Drivers undergo extensive testing to deliver the performance and reliability developers need, helping them create the blockbuster games at the speed of imagination.
Further Boost Creativity With the July Studio Driver
The July NVIDIA Studio Driver available today features support for updates to Unity, Unreal Engine, Toolbag, Omniverse and more.
Enscape 3.1, dropping July 21, adds a new NVIDIA real-time denoiser and support for NVIDIA DLSS, designed for real-time engines utilizing NVIDIA RTX GPUs.
This enables smoother viewport visibility, as well as the ability to render at lower resolutions, enabling higher framerates, using AI super resolution to upscale the image to equal if not higher visual fidelity.
Pixar Animation Studios RenderMan 24 added RenderMan XPU, a look-development focused GPU-accelerated ray tracer.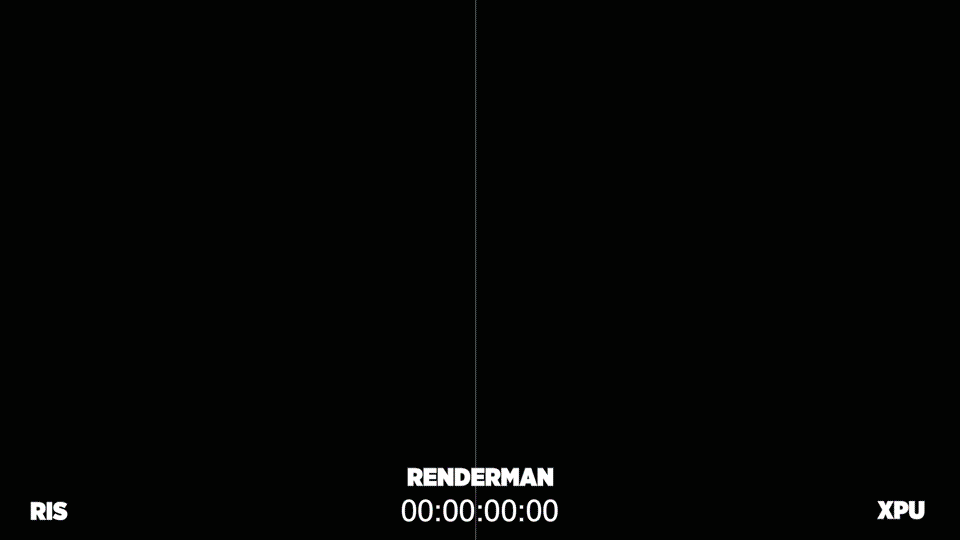 Together with AI denoising in the viewport, RenderMan XPU enables artists to interactively create their art and view an image that is predictive of the final frame render.
Click here to download the Maya teapot asset used in performance testing.
Topaz Video Enhance AI now offers Slow Motion, a new RTX GPU Tensor Core powered AI feature that generates a high-quality, smooth, slow-motion capture with minimal artifacts.
Crucially, eliminating the need for an expensive high-frame-rate camera.
Finally, gamers and content creators who use Discord to collaborate and share content with friends can use the new NVDEC integration, exclusive to NVIDIA GPUs, for accelerated video decoding. This lets them share screens and stream over Discord with reduced resources for video and results in better gaming performance.
Stay up to date on new Studio products by subscribing to the NVIDIA Studio newsletter and following us on Facebook, Twitter and Instagram.