Growing up in Eastern Europe, Katja Sirazitdinova was often told that she'd never succeed in technology — for the sole reason that she was a woman.
After advancing to the city finals of a math competition, she ran into her former math teacher who told her that she didn't have a chance at winning, because she'd never beat the boys from her previous school.
"I won third place, scoring much higher than the boys from my previous school," Sirazitdinova shrugged. "It was to prove the point that I could do it. It was the main driving force."
In the face of outside resistance, Sirazitdinova pursued a career in computer science. Fascinated with the internet, she taught herself to code when she was 11 and was soon building websites for fun.
Her interest in computer science flourished in school, and she won a scholarship to pursue German language studies abroad in Germany. After completing her diploma back home, she returned to Germany and earned a Ph.D. in computer vision from Rhine-Westphalia Technical University of Aachen.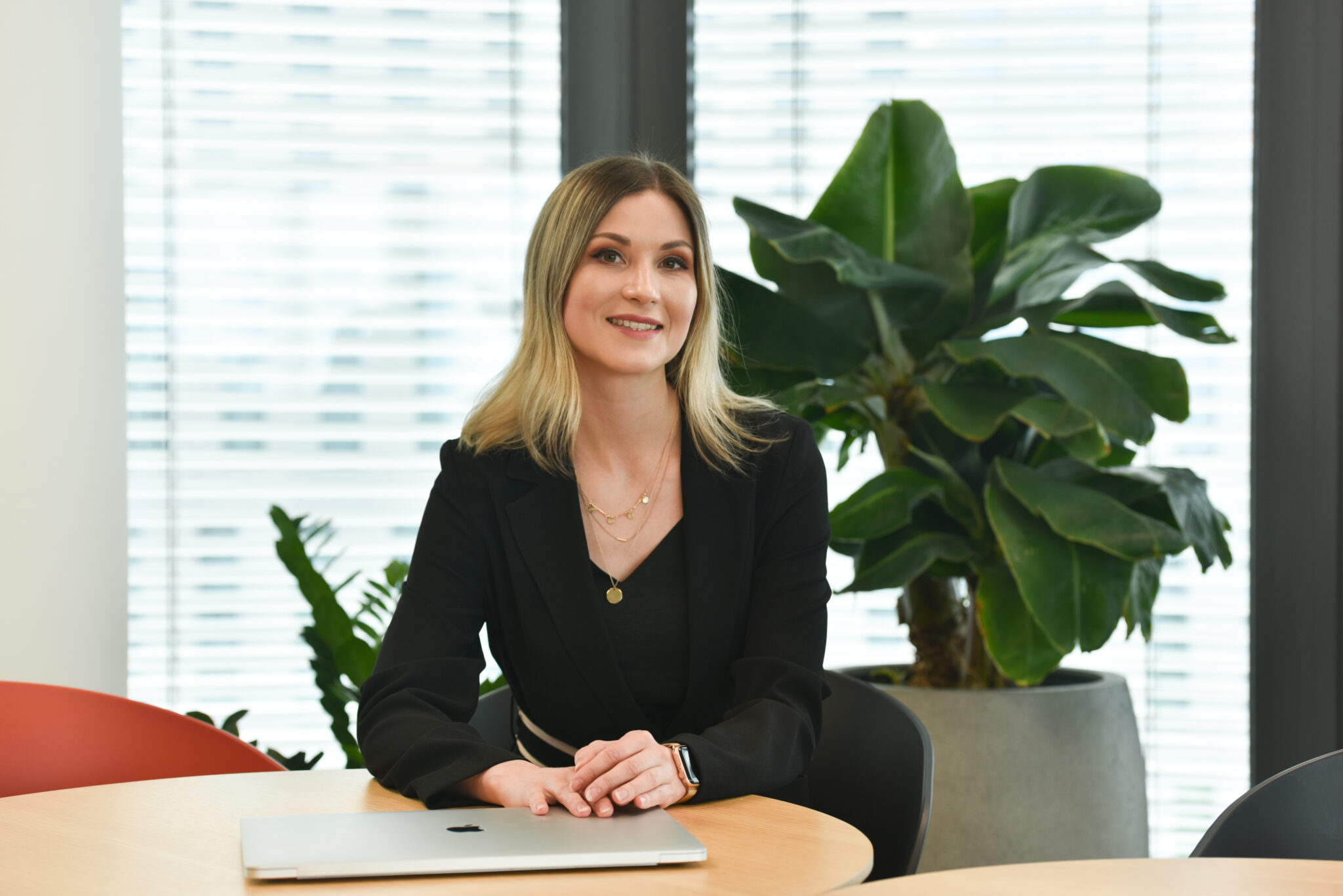 Furthering a Lifelong Passion for Learning at NVIDIA
Coming from a computer vision background, it was natural for Sirazitdinova to start working in AI. Today, as a Munich-based senior deep learning data scientist at NVIDIA, she helps key NVIDIA customers solve their challenges with NVIDIA AI technology. It requires a blend of both strong technical and people skills.
In her customer-facing role, her knowledge needs to be both broad and deep. Drawing on her passion for learning, Sirazitdinova keeps up with the latest research, especially with new developments in generative AI. She supports customers through every stage of their AI journey, from design of training and inference systems, algorithm design and model optimization, all the way to production deployment. Customers from various industries ask all kinds of questions — about infrastructure planning, hardware, software, mathematics, whatever — and she needs to be able to answer them all.
Sirazitdinova has been able to directly influence NVIDIA's products by working with product teams, and contributing code to libraries including NVIDIA Triton, an open-source inference-serving software.
Inspiring the Next Generation
Sirazitdinova thinks of work as a hobby that she loves, and in her free time she prepares educational talks about new technologies. She hopes to inspire more women to speak publicly about technology, and start believing that they can do it.
"When a whole society is telling you, 'you are not good for that, because you are a girl,' it's not hard to start believing it," she said, speaking about her early years. "I want young women entering tech to believe in themselves, and ask for help. Like we say at NVIDIA: no one fails alone."
The NVIDIA office in Munich recently hosted local schoolgirls as a part of "Girls Day," a day in Germany for young girls to explore potential career paths. As a member of NVIDIA's EMEA Women in Technology community resource group, Sirazitdinova spoke to them about AI and building a career in technology.
Although she grew up in a world where everyone told her she couldn't do it — today, she's telling girls that they can.
Learn more about NVIDIA life, culture and careers.