As art evolves and artists' abilities grow, so must their creative tools.
NVIDIA Canvas, the free beta app and part of the NVIDIA Studio suite of creative apps and tools, has brought the real-time painting tool GauGAN to anyone with an NVIDIA RTX GPU.
Artists use advanced AI to quickly turn simple brushstrokes into realistic landscape images, speeding up concept exploration and freeing more time to visualize ideas.
The NVIDIA Canvas update released today, powered by the GauGAN2 AI model and NVIDIA RTX GPU Tensor Cores, generates backgrounds with increased quality and 4x higher resolution, and adds five new materials to paint with.
Updates to NVIDIA Canvas, the launch of NVIDIA Omniverse in general availability and newly announced NVIDIA Studio products highlight all the Studio goodness at CES. Read the full recap.
Artwork Made More Easel-y
The NVIDIA Canvas update enables even more realistic images with greater definition and fewer artifacts, adding significant photorealism, all in up to 1K pixel resolution for increased visual quality.
Exports can easily be integrated into existing creative workflows by exporting to Adobe Photoshop or an artist's preferred creative app.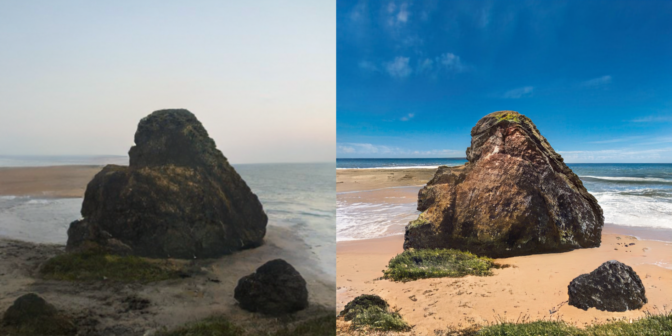 Artists start in Canvas by sketching simple shapes and lines, then the AI model immediately fills the screen with real-world materials such as water, grass, snow, mountains and more for show-stopping results.
The update adds five new materials to create richer landscape environments: straw, flowers, mud, dirt and bushes.
These new materials can be further customized with nine preset styles that modify the look and feel of the painting. Artists have the option to upload their own imagery to create a one-of-a-kind background.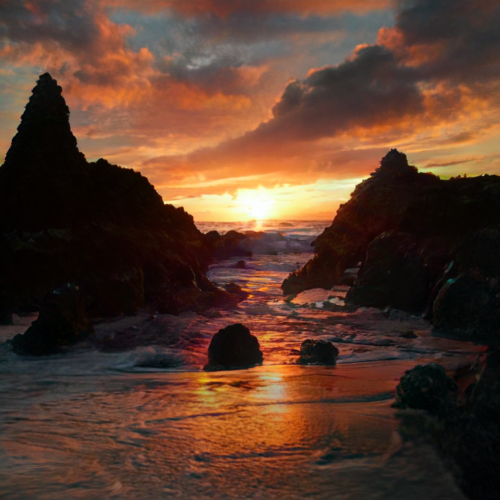 With Canvas's new AI, creative possibilities have become even more limitless.
Start Painting With AI
Download the latest NVIDIA Canvas app update, give us feedback, and install the January NVIDIA Studio Driver to optimize your creative app arsenal.
Share your Canvas paintings with the hashtag #StudioShare for a chance to be featured on the Studio Facebook, Twitter and Instagram channels. Subscribe to the Studio YouTube channel for tutorials, tips and tricks by industry-leading artists, and stay up to date on all things Studio by signing up for the NVIDIA Studio newsletter.