NVIDIA has clinched its seventh straight year of "Best Choice Awards" at Computex, Asia's largest technology tradeshow. NVIDIA DRIVE, GeForce GTX 980 and NVIDIA...
Read More
Corporate
Google and Baidu dropped some big ideas about deep learning at our GPU Technology Conference last month. But keynote addresses from the two search...
Read More
Gaming
Many tech demos end in tears. Square Enix's moving demo during the keynote at Microsoft's BUILD 2015 developer conference this week might be the...
Read More
Corporate
We took home two Edison Awards for innovation in New York City last night, as our Tegra Visual Computing Module (VCM) for the automotive...
Read More
Supercomputing
Our GPU technology is well known for making the land, sea and life of movies like in The Hobbit and Life of Pi eye-poppingly realistic. What...
Read More
Corporate
Our NVIDIA Graduate Fellowship Program awarded $25,000 this week to five Ph.D. students involved in GPU computing research. "These exceptional grad students are helping...
Read More
Corporate
What does it take for a high schooler to build a competitive robot? Moxie. Brainstorming. And a kit of common parts, for starters. High...
Read More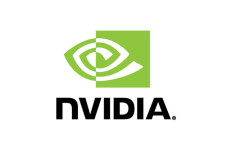 Corporate
We said we'd keep you updated on the progress of our patent dispute against Samsung, so let me share with you several recent developments....
Read More
Corporate
The judge presiding over our patent case against Samsung and Qualcomm in the U.S. International Trade Commission has returned a pretrial claim construction ruling...
Read More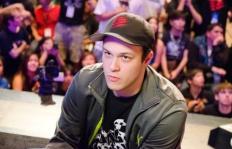 Inner Geek
Rivals face off against one another, bouncing back and forth to stay loose. "3 … 2 … 1 … fight!" Punches get thrown. Fast...
Read More