Editor's note: This is one in a series of Meet the Omnivore posts, featuring individual creators and developers who use the NVIDIA Omniverse 3D simulation and collaboration platform to boost their artistic or engineering processes.
Archaeologist Daria Dabal is bringing the past to life, with an assist from NVIDIA technology.
Dabal works on various archaeological sites in the U.K., conducting field and post-excavation work. Over the last five years, photogrammetry — the use of photographs to create fully textured 3D models — has become increasingly popular in archaeology. Dabal has been expanding her skills in this area to create and render high-quality models of artifacts and sites.
With the help of her partner, Simon Kotowicz, Dabal is taking photogrammetry scans to the next level with a pair of NVIDIA graphics technologies.
Using NVIDIA RTX GPUs, Dabal can accelerate workflows to create and interact with 3D models, from recreating missing elements to adding animations or dropping them into VR. And with the NVIDIA Omniverse real-time collaboration and simulation platform, she can build stunning scenes around her projects using the platform's library of existing assets.
All for the (Photo)Gram
Dabal quickly learned that good photogrammetry requires a good dataset. It's important to take photos in the right pattern, so that every area of the site, monument or artifact is covered.
Once she has all the images she needs, Dabal builds the 3D models using Agisoft Metashape, a tool for photogrammetry pipelines. Dabal loads all her photos into the application, and the software turns that data into a point cloud, which is a rough collection of dots that represent the 3D model.
Recently, Dabal and Kotowicz were approached by The Flow State XR, a company that delivers immersive experiences and applications. They were tasked with a new photogrammetry project that rocked their world: creating a 3D model of The Crobar, an iconic, heavy-metal bar located in the heart of Soho in London.
The Flow State XR sent images of The Crobar to the duo, who used the photos to model the bar from scratch, then created texture maps using Adobe Photoshop, Illustrator and Substance Painter. Dabal and Kotowicz are currently finishing the 3D model, but once the project is complete, The Flow State XR plans to use it as an interactive mobile app and a VR hangout for music fans.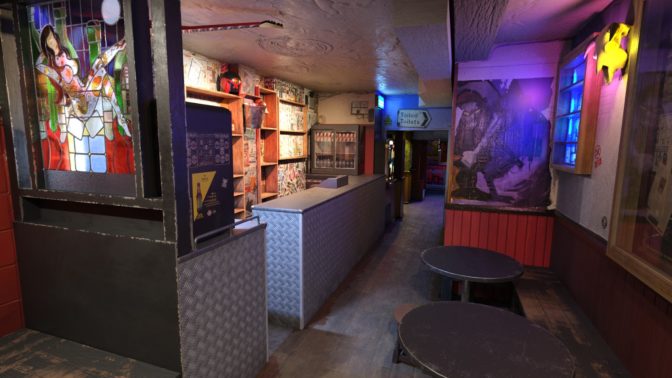 RTX Shapes 3D Modeling Workflows
Dabal uses an NVIDIA Quadro RTX 4000 GPU to significantly speed up her 3D modeling and rendering workflows. Processing a sparse cloud model with her older generation GPU would take two days, she said. With the upgraded RTX card, a similar point cloud takes only 10 hours.
With NVIDIA RTX, the millions of points on a model can be rotated and zoomed much more easily. The team can also use their 4K monitor to view the models, which they couldn't do previously because it was difficult to navigate around the point clouds.
Dabal and Kotowicz have also experienced faster performance in creative apps like Autodesk  3ds Max. They can iterate quicker and see textures in graphics without needing to render as often.
"The NVIDIA RTX card has helped us achieve the model we need much faster," said Dabal. "We're spending less time in front of the workstation, and we're getting to the rendering stage a lot quicker now."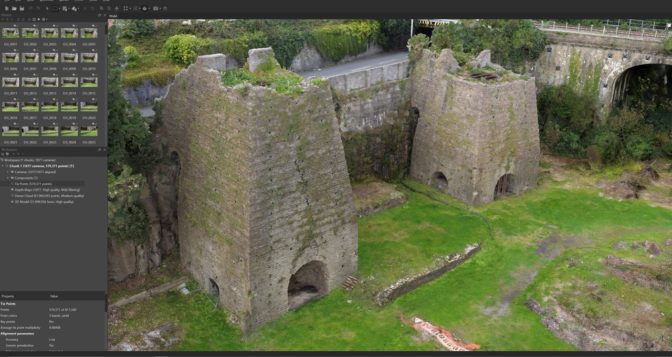 Omniverse Makes Space for Sharing Assets, Building Scenes 
Dabal got the chance to use the advanced features of NVIDIA Omniverse when she entered the first "Create With Marbles" design competition. After exploring the platform, Dabal sees great potential in how it will transform traditional workflows and images in archaeology.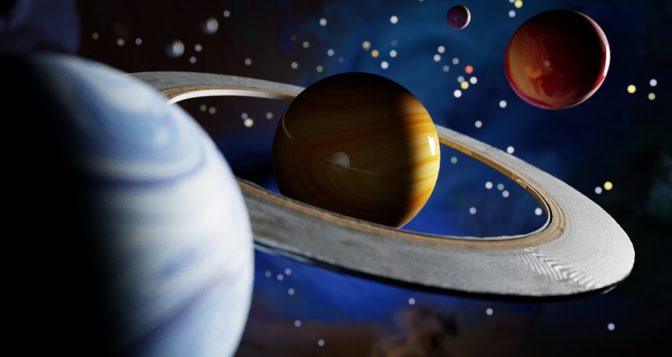 Currently, there isn't a tool that enables archaeologists to quickly upload assets in one place, and share or collaborate with others on the same projects.
With an open platform like Omniverse, archaeologists have a virtual space where they can easily upload photogrammetry artifacts and share assets with one another, no matter what location they're working from. Or they could place models in Omniverse and create a stunning scene by adding extra elements, like trees or farm fields.
"Right now, most archaeological 3D models look fake, floating in their black backgrounds. It would take too much time to add the extras, but it would be so easy in Omniverse," said Dabal. "When I was in Omniverse, I really enjoyed taking premade objects and moving them around to create a scene. It was super easy."
Dabal says that if archeologists had access to a library of extra assets, as well as all their own photogrammetry scans, "it would be game-changing."
With Omniverse, archaeologists can share their projects with others around the world as well as simulate fire or weather conditions to bring their 3D models and sites to life.
Explore more of Dabal's work, and learn more about NVIDIA RTX and NVIDIA Omniverse.
And join NVIDIA at SIGGRAPH, where we'll showcase the technologies driving the future of graphics. We'll announce the winners of the latest "Create With Marbles: Marvelous Machines" contest winner, and premiere a documentary highlighting how Omniverse was used to create the NVIDIA GTC 2021 keynote.