Workstation
Roll out the red carpet. Our NVIDIA GRID Visual Computing Appliance (VCA) has won the annual award for engineering excellence from the Hollywood Post...
Read More
Workstation
A virtual world. A virtual band. Linkin Park's latest music video – for "A Light That Never Comes," collaboration with electro-house DJ Steve Aoki...
Read More
You probably already know that GPU technology helps filmmakers render objects, water and characters in increasingly fine three-dimensional detail. But it's also helping film...
Read More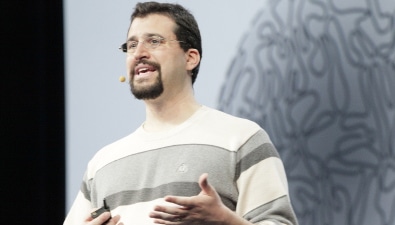 Supercomputing
Stretch a strand of human DNA out to its full length and it's two meters long. Yet all that material – and the information...
Read More
Few strive to combine the contrasting ideals of art and perfection as diamond cutters do. But up until the 1990s, the focus on creativity...
Read More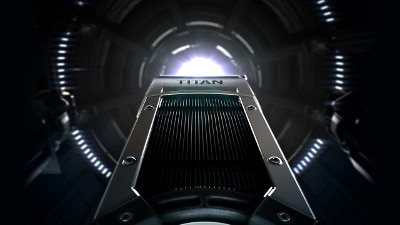 Reviews are in for the newly launched GeForce GTX TITAN: "Awe-inspiring performance" (AnandTech), "Beautifully engineered product" (TechRadar), "Head, shoulders and knees above its compatriots"...
Read More
You've won the most prestigious race for electric-drive motorcycles three years in a row. Now what? Do you improve battery cooling? Make more efficient...
Read More
Nearly everyone is familiar with terms like 20/20 vision – but what does that mean when it comes to developing a flight simulator? Most...
Read More
Morpheus Medical will join several dozen other startups sharing their ideas at the Emerging Companies Summit, at the fourth annual GPU Technology Conference, to...
Read More
While fans may have waited years for a glimpse of the latest James Bond movie, the professionals working on the film couldn't wait. Every...
Read More